Many Many Happy Returns of the Day! Have a Blast dear
I know, you might be wondering who is this
whom I don't know lol
Well, forget that you don't know me,I think the focus is that I am wishing
you on your birthday haha. Happy Birthday dear
yesh we don't know each other
a lot, well may be not at all hehe, but I
guess we could know each other now
Again Happy Birthday, and hope you get every thing that you wish for
Wish you have a lovely day filled with
plenty of smiles and laughter. Many many
happy returns of the day
Live your life to the fullest, forget about
your past and don't worry about the future.
Say all is well and enjoy every moment in
your life.
A special day is born just for you. To get
you all your desires and shower you with
joys too. Hope it surprises you with many
beautiful things. Happy Birthday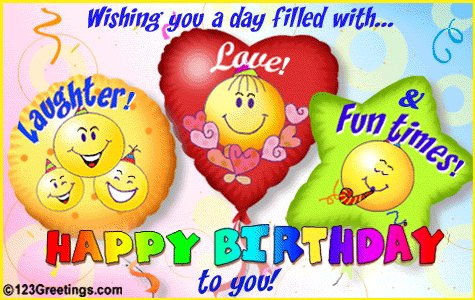 gifts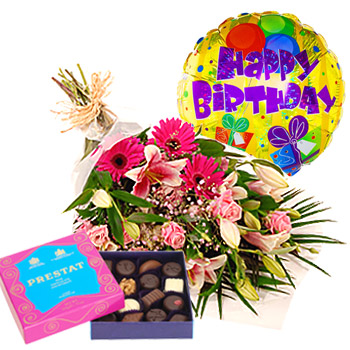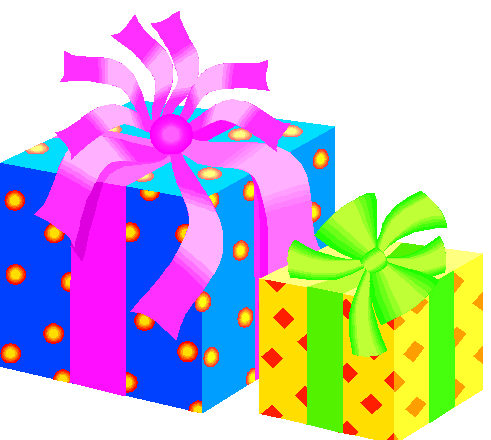 HOPE U LOVED IT
Wish you a very Happy Birthday Keertu!!
May God always provide you the most precious things in life: health, love, joy, peace and prosperity. Have an awesome birthday!!
-Meera
happy happy happy wali birthday keertu stay bleesd may your all wishes come true
party hard
ye tera cake
Hey birthday gal
Keeru ma bandhar wish u a v v ~HAPPY BIRTHDAY~
may ur all wishes cm true sn
u r such a cute frnd n i love u so much n miss u.
I knw am v bz these days so i m nt able to talk wd u :-( chal chal apna birthday ache se clbrt kr
n saare gfts meko dna ok
keep smiling
keep rofling <3
love
mishi
aur chocos bhi le
Hey chocolate, my second frnd from tamilnadu. U r such a swt person n
I like scrapping with u always. U r so frndly, cool n a very good sis. The est thing in u is tat u always think about others before u n tat can take u very high. N now it's time to tell a big happy birthday for my sweet chocolate. Luv u n dnt forget ur butterscotch once u start studying okay...!
If u forget then I will complain to virat/Kushal n vijay also. So better be careful chocolate. Heheh
Happy birthday n congrats for turning a year older
Happy Birthday rasmalai!!!!!!!!!!!!!!
I always wished for a special friend
who would be close to my heart
It came true when i met you
On your special day
i wish you for
May all your wishes n dream come true
Have a very Happy birthday
Happy Birthday My Baccha

Have a great birthday and a great year ahead
Do lots of Masti but TAKE CARE OF UR HEALTH first

Wish u a prosperous happy life and a bright future
U know na? Mumma
loves u a lot


Baby I made this for u with my own hands... Can't send u real cake so sending the digital drawing
Hope u will like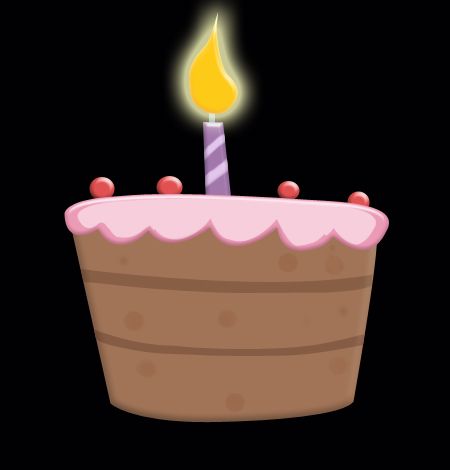 Edited by sweetyvirman123 - 26 June 2013 at 7:40pm