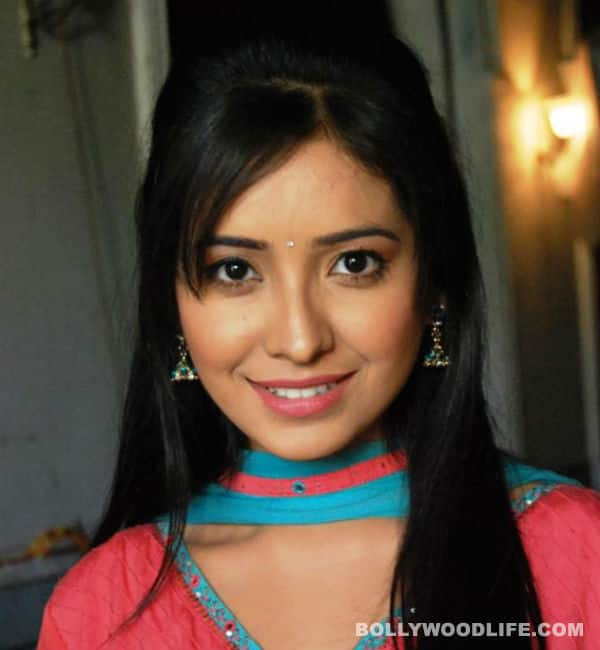 She's very like her onscreen avatar, but love is something she will never sacrifice
Asha Negi aka Purvi talks about her equation with close friends Rithvik Dhanjani and Shruti Kanwar, her chemistry with Shakti Arora and more…
How has your journey been with Pavitra Rishta so far?
The journey has so far been really good. Pavitra Rishta has taught me a lot in life and all my senior actors like Usha Nadkarni, Savita Prabhune, Ankita Lokhande, Hiten Tejwani and especially my co-star Rithvik Dhanjani have contributed to it. When I started off with the show, I was not so good in acting, doing romantic scenes or even dancing. I think over time I have improved a lot. And I mainly give the credit to Rithvik. I remember my first dance performance with him and the recent one that I shot for… there's a vast difference and a lot of improvement in me.
Who are you closest to in Pavitra Rishta?
I think I have three close friends on the set of Pavitra Rishta – Rithvik (Arjun), Shruti Kanwar (Ovi) and Jia Mustafa (Punni). I gel well with Shruti; we share a great friendship. We've never had to explain our jokes or anything to each other. It's a great relationship.
What is the similarity or difference between Asha Negi and Purvi?
There's not much difference, but Asha would never compromise or sacrifice her love. I think that's the only major difference – and I am a little more chirpy than Purvi is. My character on Pavitra Rishta is a little more mature. In fact, I am independent, which is very much like Purvi.
How is your chemistry with Shakti Anand aka Onir?
So far the chemistry has been good. It nice to work with Shakti; I am comfortable with him.
So is your chemistry better with Arjun or Onir?
I prefer Arjun, as I have spent more time with him on and off screen. I have spent almost a year and half with him doing all kinds of scenes. We get along so well, which makes it a lot of fun on the sets and the scenes come out really well. The chemistry in the romantic or love scenes, or when we have conflicting scenes showing our frustration, anger or fights – it's perfect. Chemistry-wise, I think it's better with Arjun.
Working with Balaji Telefilms, do you think there's constant pressure?
If you are an actor, you are always under pressure. In daily soaps, you have to work more than 12 hours a day. My record was about 34 hours continuous – it was my wedding sequence with Arjun, which never really happened.
Tell me something good and something bad about Pavitra Rishta…
I was nothing before Pavitra Rishta; it has given me a lot. I was just a regular actor, but playing Purvi gave me a name and recognition in the industry. Everything is good; there's nothing really bad to say about the show. I am what I am only 'coz of this show.
Have Rithvik and you made your relationship public?
Relationship? What relationship are you talking about?
Are you and Rithvik seeing each other?
Rithvik and I are very close and we are great friends. We have a lot of fun together and are extremely comfortable with each other, and enjoy each other's company. Seeing us together like this is what is making people talk, but besides friendship there is nothing between us.
So are you seeing anyone?
As of now, no, I am not.
Any plans for marriage in the near future?
Maybe in three or four years, but nothing too soon.