Originally posted by divine_16
SUPERB!!!...Branka
...
Your selection of dogs showing the apt emotion...just WOW!!!
Must say SYians are gems...they know how to keep united...how to enjoy together...how to heal each others wound...and mostly how to bring smile on others face...
Loved it...
Thank you Ishani,
I am happy that you like it.
I completely agree with you, we really do enjoy our time together, have lots of fun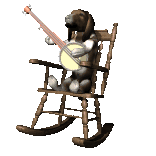 enjoying our beautiful home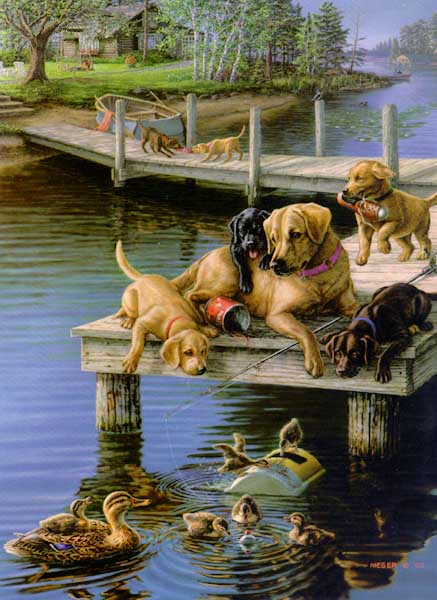 Heard recently some of the dogs in neighborhood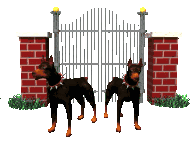 who are jealous on our happiness and our beautiful home said: When you have a place that you call HOME, why not just be there?
Well, we are friendly dogs who love their HOME but also love to wander around in this
free
and beautiful world

.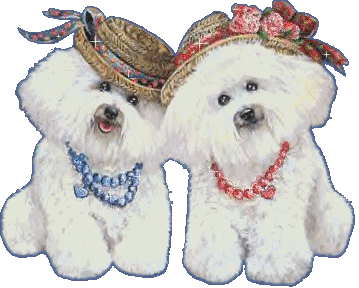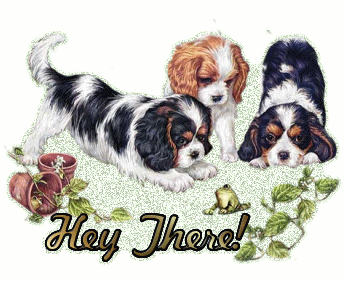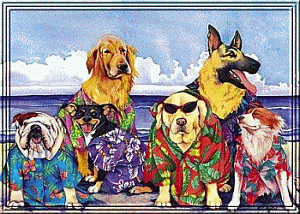 So, just a friendly advice: Take care & don't mess with us, we take care about our own pack, especially about delicate & fragile members of the same.


Edited by loveansh - 27 June 2013 at 6:18am