Originally posted by VerboseG
Congratulations Branka on your first super-hit thread!!!
What a brilliant start!
ROFL all the way home
From one

to another

BOW WOW!!!!
Thank you Gina
Means a lot coming from such a cute

Wow...wow...woof
If it was not for you (and few other beautiful

) , lot of us (me included) would be lost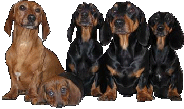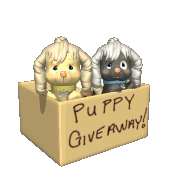 without place of our own to share our pain, sadness and broken dreams, and for that I am forever grateful to you.
You take us with you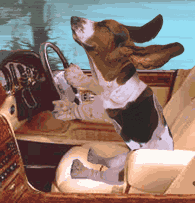 find us a new home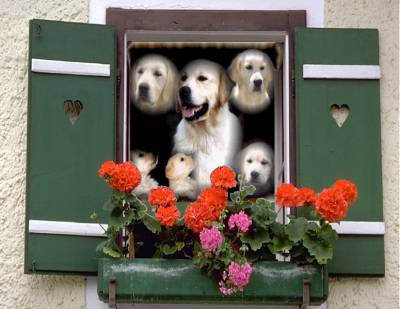 give us a strength

let us enjoy our place

guard our home from those who could not let us be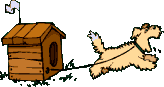 protecting us, and made us feel safe and secure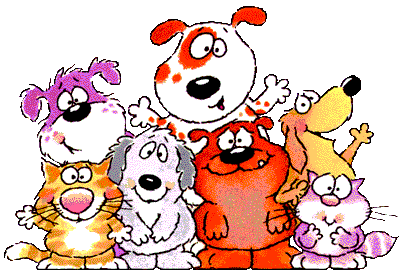 Love you Guruji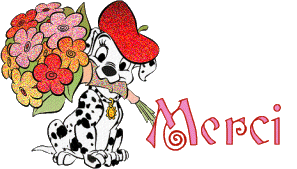 GINA