Originally posted by --starstruck--We have a new goldie in the forum! none other than our Sohu_Ksgian also known as Sohu bunny by me and ankie!
bunnyjee yeh le tera giftwa!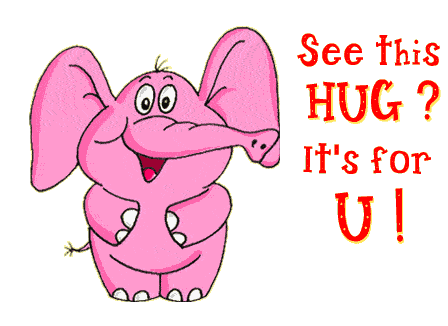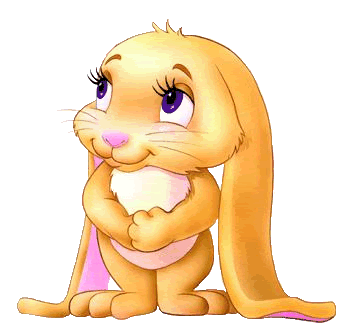 and yeh lo jee your siggie! i made two-two siggies for my IF ki chuddy buddy!
(only for sohu no1 else can steal it
)
chalo chalo sab wish karo sohu ko!
Love,
Sohu's one-liners ki mallia/blooperdetective!
Sadieee

this is sooo cuteee

I larveee eeet darliiing

Laooo you my blooper detective