ARTICLE FROM
BollywoodLife.com




Dil Ki Nazar Se Khoobsurat: I never wanted to quit the show, says Madhav aka Rohit Khurana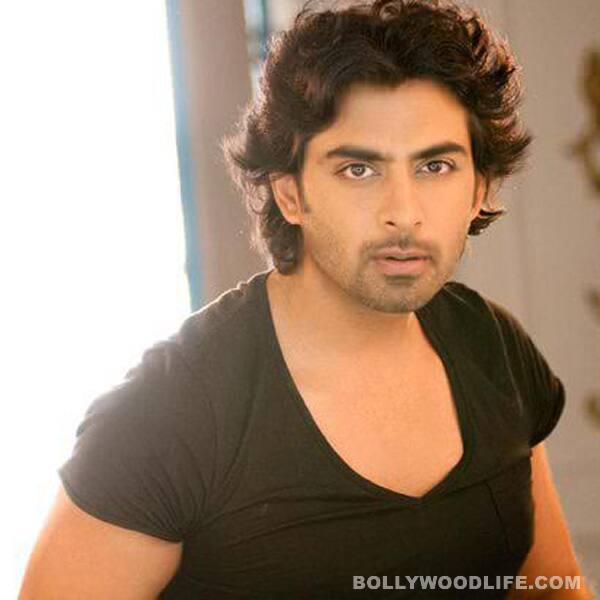 Tweet
The lead actor of the desi version of Beauty and the Beast was recently bumped off and wethinks it was the producers' biggest blunder
We witnessed the sudden death of Madhav aka Ehsaas (Rohit Khurana) in Dil Ki Nazar Se Khoobsurat and we were both shocked and displeased. The show is drawing to a close soon, and in a desperate attempt to hike the TRPs the makers opted for this so-called novel idea. But with Rohit gone, where's the spice?
Khoobsurat is apparently gearing up for a five-year leap on June 26 and the show is rumoured to go off air in August. Aaradhya (Soumya Seth), who has lost her husband, will lose her unborn kid too in the tragedy. Dr Shekhar (Sachin Shroff) will hand over his kid to her and leave for good. The child will be named Ehsaas and five years later Aaradhya will be shown as a more responsible adult, single mom and a famous RJ.
Obviously, she will have another man in her life – will it be Dr Shekhar or a lookalike of Madhav? To confirm this we called up Rohit, who said that he is no longer a part of the show. "I never wanted to quit the show, but I believe it was a creative decision to hike the TRPs. The makers may have wanted to bring emotional quotient into the show by killing my character off."
So does that mean the show is not ending anytime soon? "It is in the pipeline and under the radar, but nothing has been officially confirmed," he said. The TRPs are surely running low, so we wonder why take such a drastic step of killing off one of the most popular characters. An emotional Rohit concluded, "I don't think I am the right person to talk about the TRPs. According to me people have been watching the show. And if the TRPs are low it could be for varied reasons. It could be the time slot or something missing in the story that's not working in its favour but I can't really comment on it. I will miss the whole unit, the light and spot boys, the cameraman and directors and couple of my co-actors. In the meantime I'm now looking for other challenging roles. I have a few offers, let's hope they work out."