ok guys gud nytt from me and have fun with that pic i know its hilarious i laughed for a good 2 minutes and whenevrr i will look at it i will laugh!
and good morning and afternoon to others !
have a greatt day guys !
leaving u guys with the blue barun pics today !!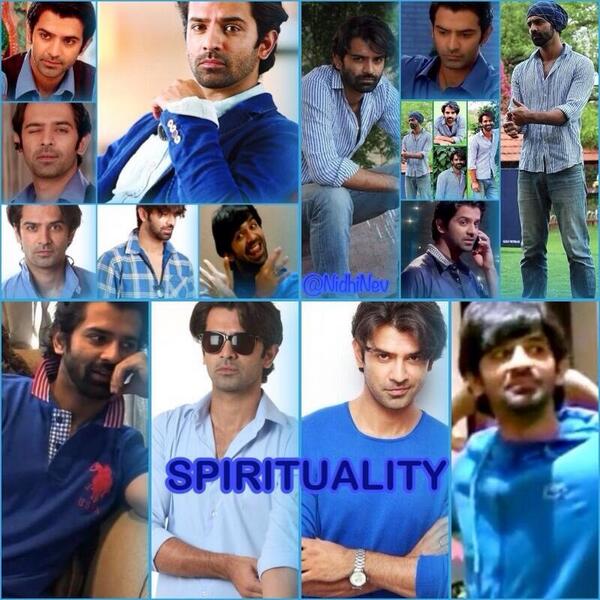 credit goes to original uploader !!