ok guys gud night and have a greatt day ahead !!
hoping for news and pics !!
good morning and afternoon to others !!
barun looks soo dashing, handsome, cute... in these pics !!
and also congratzz for the new thread in advance everyone !!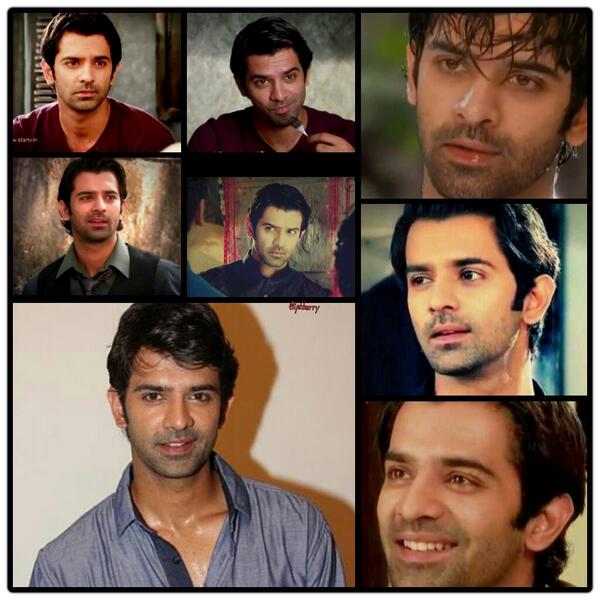 credit goes to original uploader !!


Edited by number1serial - 02 July 2013 at 1:23am