Originally posted by neha512
Originally posted by priya111111
Originally posted by -lakshmi-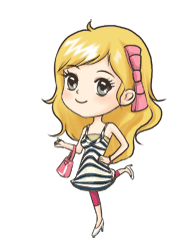 main tho aa gayi...
but where r u???
its been so long that u updated... kya hua??? i hope every thing is fine...
message tho chod de ki kya haal hai...
eagerly waiting for the upate...
tutho abhi aayi maine tho teen din se
gala phad phad kar pukaar rahi hoon wo abhi tak nahi aayi
aur waise bhi tera net ka problem solve hogaya
guys am fine and sorry for getting gayab so sudden...


but well now i am back...
and will update today night
lo madamji aa gayi... ithini busy thi ki u didnt even talked to me...
ur updating isi liye maan rahi hoo...