Eyes Speaks The Truth
Mohan's eyes clearly reflects truth and the love for his family and how much he cares for his family but i don't know why no one is ready to listen to his words and all his family members always want him to trust them but they never trust him
After seeing the promo it is clear that Navika will support Beera & she will ask Mohan also to trust Beera because she believes her love more than her best friend.
What a change in Navika's character, i can understand that she trust her love but at the same time she cannot ignore her spidermans words, it was clearly visible from Mohan's eyes that whatever he said was true atleast she can listen to his words before taking any decison but she on the other hand always want him to trust her, for a change why cant she trust his words and just think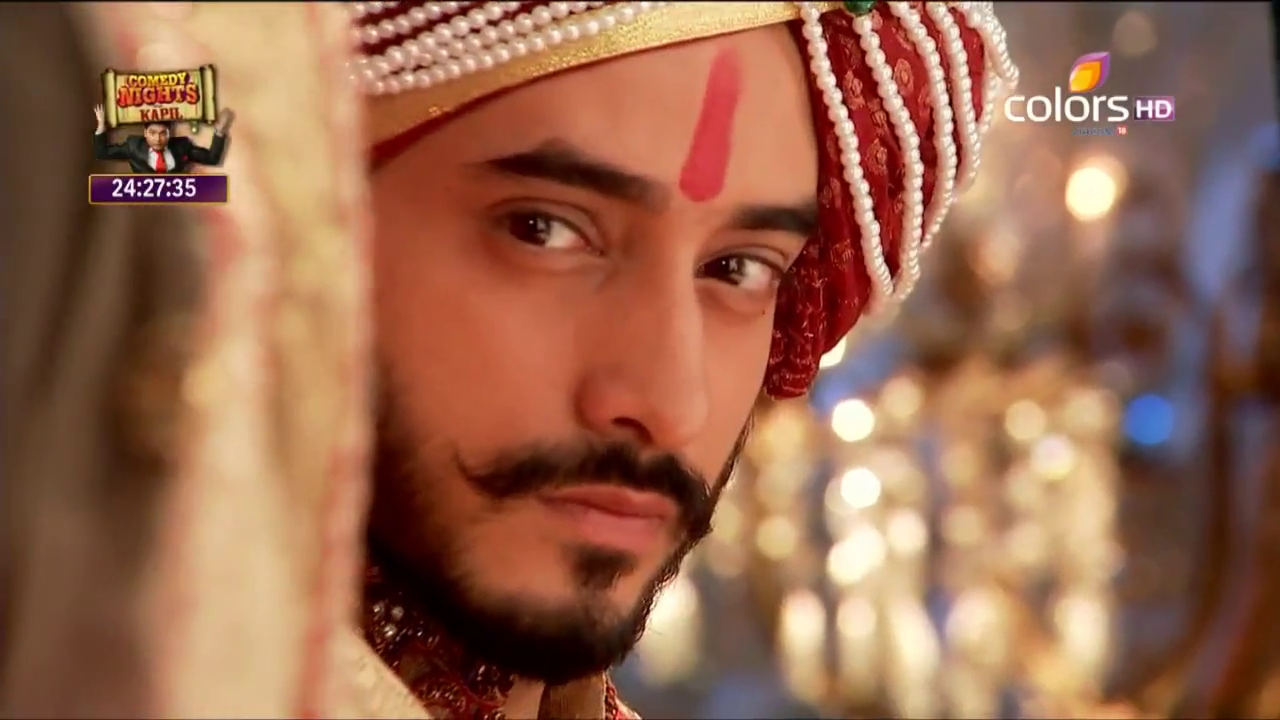 According to me it was clearly visible from the engagement day that Beera was not so happy he just had a fake smile on his face from the engagement day and there is a saying that if you are happy then your eyes will reflect it, but there were no such signs in Beera's eyes and no one noticed it, ok Navika was blindly in love with Beera but what happened to Megha & Jijibua they had no doubts except Mohan.
Sometimes i am unable to connect to Megha's character she knows that Dadaji is involved in the kidnapping racket and Beera is his grandson so she should also have some doubts na, how can she completely trust Beera afterall its her daughter life she should be careful before making each and every decision. Till date she has not trusted Mohan completely but how can she trust Beera but i agree now even she is shown little bit confused after seeing the empty sinddor box.
I just hope Megha supports Mohan this time, but anything can happen
According to the promo and the other videos my prediction is
Navika will trust Beera and she may insist Mohan also to trust him.
Megha may trust Navika and she will also ask Mohan to trust Beera.
Beera may pretend that he is innocent.
Mohan may unwillingly say ok for their Marriage for Navika's sake.
This is just my opinion no bashing please
Do eyes really speak the truth?
Please share your opinion friends