Originally posted by grintson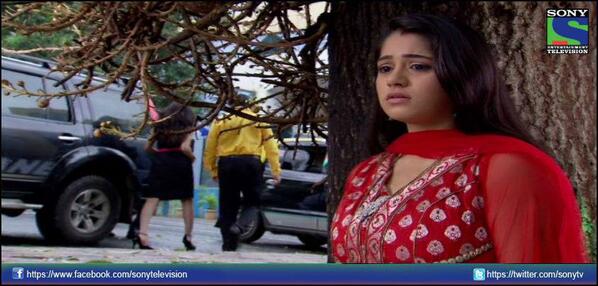 Amita looks devastated... is not she..
HIT the LIKE button if u liked d post and Do pour in ur views..
OMG whatever I predicted is correct according to this pic. Amita has seen Amit with Antara!!
Needless to understand why she was pissed off with Amit so much!