Originally posted by loveansh
This is a sad story of gajibv, where gajidogs will show different emotions of all the parties involved
gajibv story


gajipra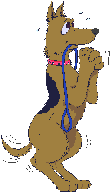 begging gajicvs

to do something about story
gajirang

That damn gajitrp cost more and more to pull it

gajibv audience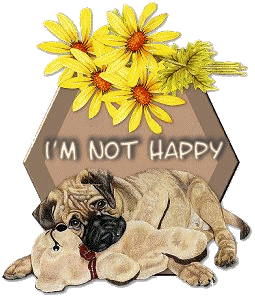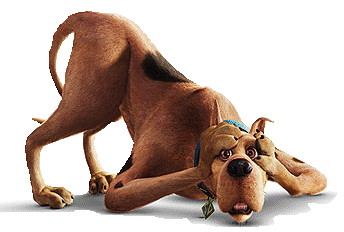 Please stop it !!!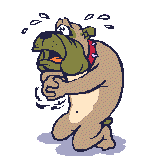 The really smart ex-gajibv audience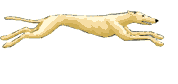 Branks dear... its really awesome
my friend pmd me to have a look of your FP and not to miss it... and never thought I will be rofling...
for The real smart bv audience... the quote you posted today:
"Sometimes what we believe is our misfortune, is indeed
our good luck in disguise!" Soo much true in this case...