Originally posted by serialaddict12
Originally posted by jahnvi.luvs.ASR
Crazy is a witch...she teases me and says that she is reading ur update when i was in college...huh
but crazy m here...
Witch?
Witch bulaya mujhe...
! Till now i did nothing...just informed u abt updates...ab batati hoon...aagey aagey dekho hota h kya? saara suspense hi khol doongi
Aquiline i wanna share a thing with you...
Gosh Meg is gonna kill me
if she found out that i told ya...one day i was talking to her and we were discussing TbaTBR and we were like we so want to treasure this story...we want a book so that we can read and relive these moments even when we wont be here on IF and Meg was like she want to read this story to her children and then grandchildren
i know its sweet but the way she said was damn funny...so Aquiline when we'll be getting TbaTBR as a book
I SECOND THIS THOUGHT DEAR. I TOO WANNA TREASURE THIS TALE FOREVER. Lin you got to publish this. So that we can buy your book and kp it forever. So what you think forumwasion ?
@ Jahnvi: good that u already know...but yes! I M INDEED GONNA KILL U the minute i lay my hands on u.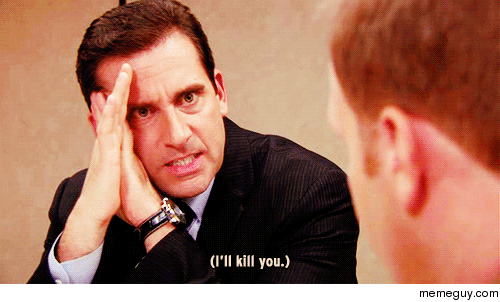 U weren't supposed to talk abt my children-grandchildren part atleast.
AHH!! This is so embarassing. ...
But...now tht it's out...
@ Linny: Both me and Jahnvi...have discussed it like a hundred times by now...tht though this story is in our hearts already, still we want to hold this story forever close to us as a book too! So we really really reallly want THE book! Infact...i m sure most of us want tht. I can confidently say tht for every cottagewasi atleast.
I know this is too early to ask for it..as this journey still has a long way to go...but Please do think about it.
Love,
Meg (Crazy)