Rabba ve dear Aquiline,
I just remembered that our storyteller is a TEACHER too...
Hence wishing you and all other teachers in our Reader/ Comrade circle, a very "Happy Teacher's day"... May you all keep inspiring and motivating your students, always... May God bless you all...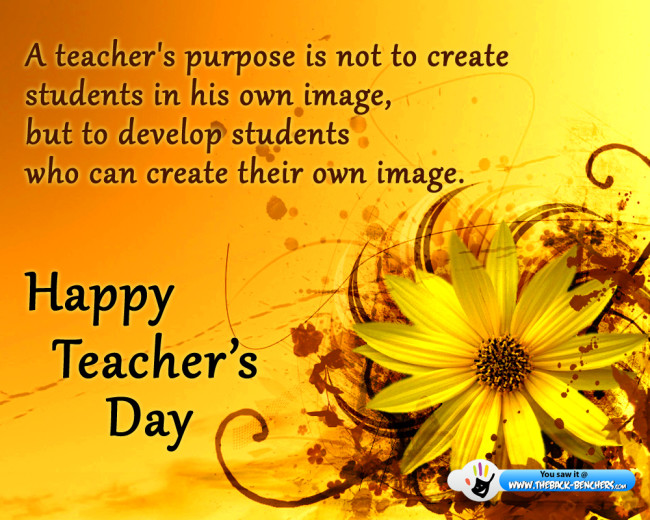 P.S. September 5th... the birthday of Dr. Radhakrishnan, an Indian philosopher, national leader and the 2nd president of Independent India, is celebrated as "Teachers day" in India.