Originally posted by sahana747
Originally posted by vironikajain
Originally posted by sahana747
Originally posted by vironikajain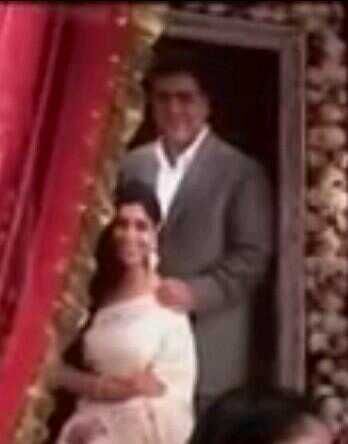 I saw this portrait in the all of KM yesterday .from where your got it.Pl post a clear ,nice blow up.I want it badly.
First i saw this in Monday epi..
Sorry yaar bas yhi mili..jaise hi clear wali milegi will post here..promise
Monday? I didnot watch.I couldn't stand the trash. Now I will try to scan that for this photo only.
I found twitteretti more loyal than here . what says you.
Ok..in monday epi they showed this pic quite a few times..like yest
Dont know..as i m not on twitter..but my frnd said they re much much better than here..twitter is so much fun..but i dont know..