Originally posted by sahana747
Originally posted by vironikajain
Originally posted by sahana747
Originally posted by vironikajain
Sahana for u...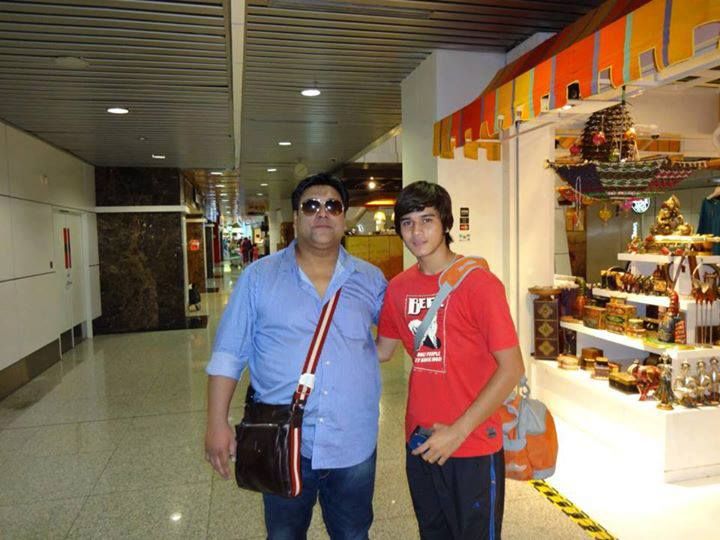 Badi Dilwali i hain yaar!
.But where is this place.Hotel lobby lagtha hai.
thanks.
No idea about place..
Oh this is KLIA departure hall Malaysia.I got it in my twitter.
I think everybody is making fun of me.
waise AAJ kuch Samajh mein aaya ?
At 47 and 40 super rich couple have to change their names and secretly meet and romance.It is absurd even by BT standard.
U got it in ur twitter means?( sorry mein dhakkan hun)
Why everybody is making fun of u?
Bade logo ki badi bate meri samjh mein kaha ayegi..


Edited by vironikajain - 14 August 2013 at 1:00pm