hiii di..
m here back again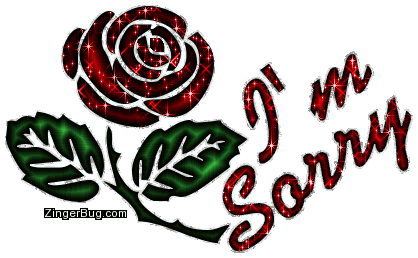 was busy 4m some days
so was not reading any story
bt now i read it only urs,
baki abhi krni hai.
1st thing 4 u
abhi yaad nhi last konse part pe cmnt kia tha
so jo yaad hai vo saying
oye hoye fake faince..
hmmm maan kya challenge dia hai
huhh geet thinking he gonna pamper her
the way geet is diffrnt, maan too is hat ke.
the frnds part was all cool
lolzzz
geet hmare bacho ka kaise khyal rakhogi
hahahahhahah
hmm geet want maan to make her fall in love.
koi na geet vo bhi ho jayega.
then u will be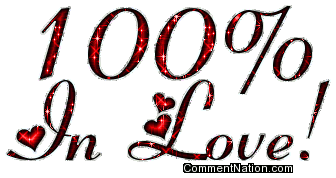 omg!!!!!!!!!! geet u fully gone yr
maan tusi grt ho g
lolzz geet hav to kiss him
hehehhe geet fell down.. lolzzz with try
luvd it- newton's law
hmmm geet beta u r vry un romantic person
maan will now teach u how to be romantic
awee maan noticed all the things
thts so sweet of him na
maan watch serials.. hmmm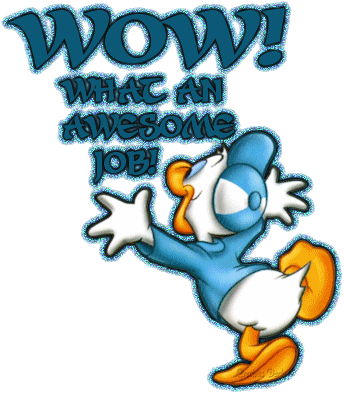 oyee hoyeee tht boy was maan
hehehhe he kissed her.. n geet was asking me if he is J or not?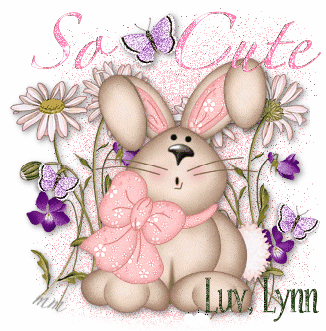 hope my this cmnt will compensate all my missing cmnts


Edited by simrancuty - 25 June 2013 at 2:46pm