Originally posted by VinuRox
RK did what he promised Madhu. Keep calm, no hand raising, fighting!
Right Kameena is smart
The most beautiful scene was Rishbala hugging in the car
aww that was so cute!!
OMG Aliya!!! I
this!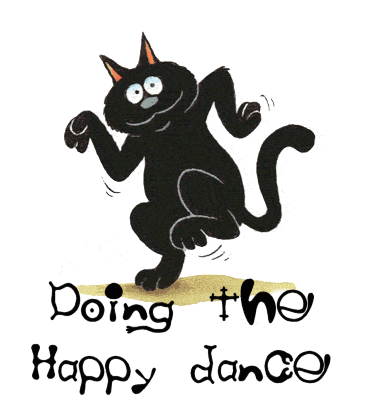 yup he didn't break his promise!
Likes my happiness dance Vinu?