Hello ppl
Ok just saw the epi and
finally
RK called the cops!! I'm proud of you my hero!
You should have done this long time ago.
Wuhuuu!!
It's
high time that the bloody killer gets arrested!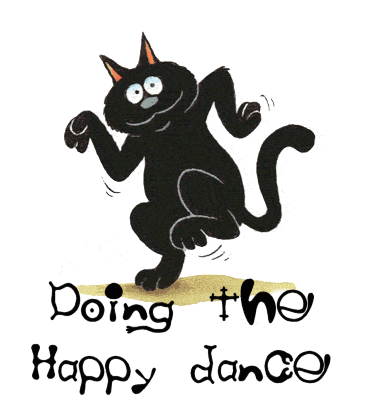 Coming to the kid.. Hmm well I don't care what happens to him. I don't like him. And he has zombie kaka and his granny right
I know bhai will come back soon
but I wonder how? I mean which normal law allows a gangster who killed numerous ppl to be free again?!
but I'm asking for too much. Since bhai's entry everything is senseless!
Rishbala's hug in the car was lovely!
Love them


Edited by -Fivr- - 27 June 2013 at 6:13pm