Finally Mohan & Addu confrontation happened it was short but had a great impact and the changing expressions on Mohan's face when Addu said about Beera's plans was superb no words both Kunal and Kanwar nailed it
Angry young man Mohan Bhatnagar of season 1 is back
Mohan Bhatnagar you really rocked it was full and full Mohan Bhatnagar episode what an expression Hats off to you Mohan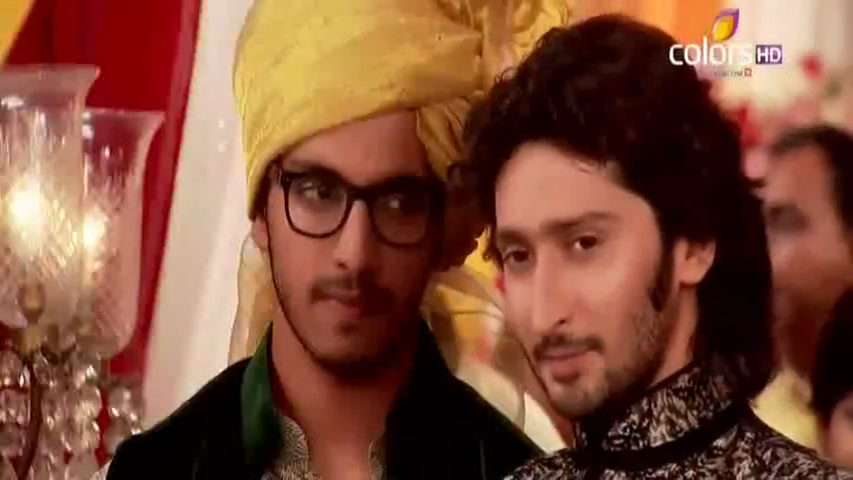 I don't know what is there in Addu's mind why is he revealing the plan of Dadaji & Beera to Mohan at the last moment, he could have said that before itself if he really loves his sister why does he want his family to suffer.
Addu's character is really unpredictable we have to just wait and watch.
I just want Megha to recognize him as the taxi driver who kidnapped her and tried to kill Mohan before she comes to know that he is their son. I don't know why Megha is taking this much time to recognize him after all she has met him twice as Rimjhim's teacher and taxi driver, Guru had seen him just once but he was able to recognize him immediately what happened to Megha, i just hope she recognizes.
I am sure tomorrow episode would be interesting too.
I just want Navika to be strong and listen to Mohan's words
This is just my opinion no bashing please.
Do share your opinion friends


Edited by yami2410 - 24 June 2013 at 11:04am