Originally posted by supriya.arshi
We R in Thread 13...
Congratulations Blasters
Durga : Superb poems "
A heartbroken girl wins a million hearts
As she leaves, to give the lovers an open path
Towel in place of dupatta, NK in place of Lavanya
Equations changing all over, but slowly, rafta rafta
Indi : amazing lines for Lavanya
"i don't think i have seen any hindi telly serial go so close to the truth and not back off fearing audience backlash. la went out of ipk with head held high, and lots of nani ji's and our love, also keeping asr as a friend."
this bit
ArshiH : Beautiful writing on Story so far
i love your first banner...nd also thise banner on your piece too good
" Either scare her with his misty aired presence or feel her misty presence with air. Her absence creates havoc ,a fire and fears in him and presence does the same. Normal handsome hunk pulls his girl with love, but this one does it in anger and gets more angry when she threats him leaving for "hamesha."
the end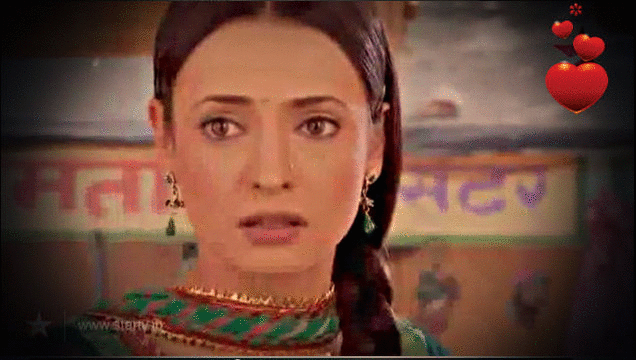 Now Time for my SURPRISE

A VM SPECIALLY FOR THE WRITES IN THE BLASTERS THREAD
Here is the Direct Link
: http://www.youtube.com/watch?v=UmPGwWK23yo&feature=player_embedded


a big thank you to ArshiH nd Ami...both who hav helped me...adviced me on the VM despite one bein ill nd the one on complete rest...Thank you both soo much
awww supriya,
thank you so much for that lovely lovely surprise vm. arshi, ami, all of you this is too damn nice of you guys. for this sweetness there must be reward. ok who wants to sit next to asr and hold his hand and talk...
you all have been so good to hang out with... so so good.
thanks, my dear friends.