Part 8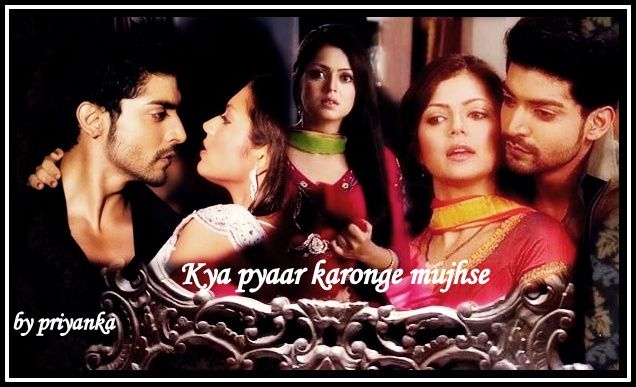 Hello friends.
Some friends want sam enter in maaneet life on teej function, & some want sam entry in office.
So. I fulfill both wishes.
#
He was frustrated own behavior, how he lost like this, why he give false hope to her.
**********
Maan is sited in hall. She came and sits near to him.
Geet : maan
Maan : hm
Geet : kaisi lag rhi hu mein
.
.
.
Maan mein diwaro se, ya Sofa, table se nhi puch rhi ho
Mein aapse puch rhi hu
Maan : achi lag rhi ho
Geet : sirf achi
Ya bhut achi
Maan : geet tum jaake apni pooja kro
Geet : phle apni nazar to uttar lu
Kbse aap mujhe gurr gurr ke dekh rhe the
Khi aapki hi nazar na lag jaaye mujhe
Both stand from sofa. He moves for going, but she bock his way.
Maan : geet raste mein se hato
Geet : phle jwab dijiye
Aap mujhe yu chup chupke kyun dekh rhe the
Maan : mein aur tumhe dekh rha tha
She nodded.
Maan : Tum asma se uteri koi pari ho
Jo mein tumhe dekhu
Geet : asma ka to pata nhi
Mein to sirf aapki pari hu
Maan :- geet jaayo yha se
geet : chli jayungi
pr phle aap meri nazar uttariye
maan : tum pagal ho gyi ho
She came close to him, and starts checking his entire pocket.
Maan : geet durr hato mujhse
Ye kya batmezi hai
Geet : ye lo
Apne pati ki pockets check krna koi batmezi thode na hai
Finally she takes out his wallet.
Maan : Tumahri himnat kaise huyi meri wallet chuni ki
Wapas kro mera wallet.
She denied, and takes out money, And round the money from head to toe herself.
Geet : maa khti thi
Ye paise kissi jarooratmand ko de dene chaiye
She takes his hand and placed money on his hand.
Maan : geet mein tumhe jarooratmand lagta hu
Geet : hmm
Maan : geet
Geet : kya geet
Aage bhi kuch boliye
Maan : geet is ghar mein sirf meri marzi chalengi
Geet : maan wo din gye
Ab ye ghar,pariwaar,mera hai
Maan : pr usse phle ye ghar, , pariwaar mera hai
Aur Waise ye mt bulo is ghar mein, mein tumhe leke aaya hu
Geet:- Mein kaha mna kr rhi hu
Mein to kh rhi hu
Aap mujhe leke aaye hai
Is ghar ki bahu bnake
Maan :-Mujhe tumhari koi baat nhi sunani
Geet : Sunani padengi
Maan : is ghar mein bs meri manmani chalengi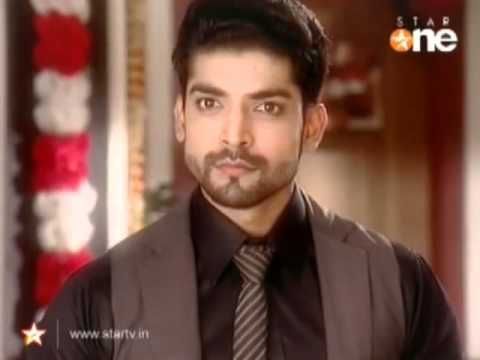 Geet : Aajse aapki manmani nhi chalengi
Is ghar mein, office mein,
She pointed towards his heart.
aapke dil mein Mrs Maan singh Khurana ki manmani chalengi
Then she shows his wallet.
Maan : mera wallet do
She take both hand back, he try to taking wallet.
In this, both are so close.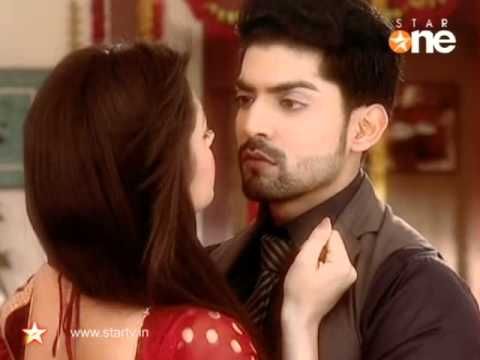 Geet : Aur apake wallet pe bhi
He takes back step and she left the place.
Maan : geet
Daadimaa : kya huya bte
Aap bhut gusse mein lag rhe hai
Maan : Daadimaa aapke laad pyaar ne usse bigad diya hai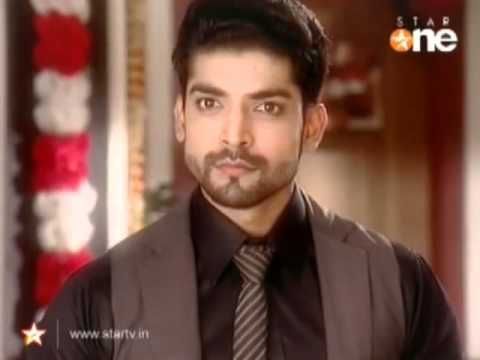 Mujhe jaroorat mand kaha
Ye paise mere hi wallet se nikal ke mujhe deke chli gyi
Daadi : maan aapki patni hai
To kya huya
Aapke wallet se paise le liye
Aap jaake apne room mein aaram kijiye
Hum aapki coffee bijwate hai
***************
In maan room
Maan : Ek baar bs ye teej ka function khtm ho jaaye
Fir isse dikhata hu
.
.
Biwi banane ki koshish kr rhi hai na
Geet : koshish krne ki kya jaroorat hai
Wo toh mein hu
Maan : tum yaha kya kr rhi ho
Geet : aapke liye coffee laayi hu
Maan : mujhe nhi pinni
Geet : maan itna gusaa kyun kr rhe hai
Aapko apna wallet chaiye na
Ye lijiye
She gives back his wallet. He opened the wallet, but her voice stops him.
Geet : maan itna sa bhi vishwaas nhi hai
Maan : nhi geet asa nhi hai
Geet : aapki coffee
He takes the coffee mug.
Geet : Maan
precap :-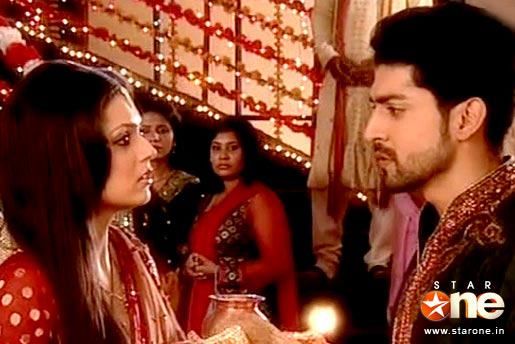 next part 9


Edited by priya_21 - 28 July 2013 at 6:30am