Part 7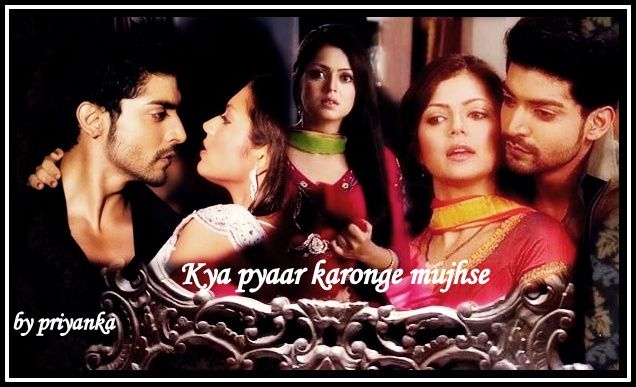 On dining table
Maan : daadimaa mein office ke liye nikalta hu
Bhut kaam hai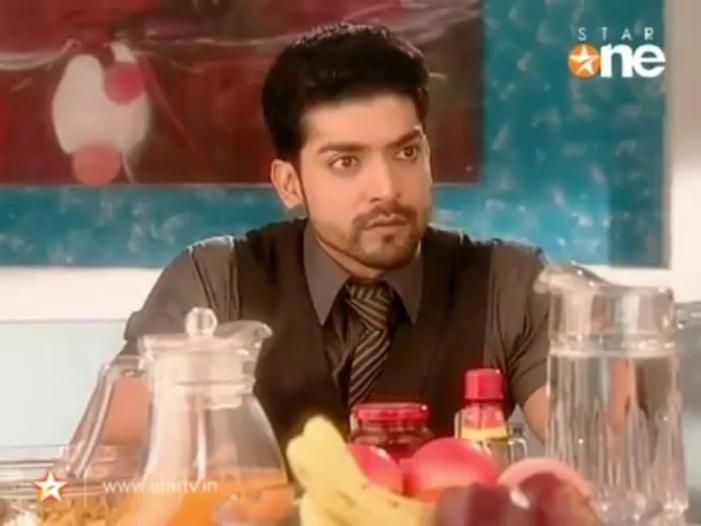 Daadimaa : kya?
Aap abhi office jaayenge
Agar aap office chale jayenge to teej ki tyariya kaun karenga
Maan : par daadimaa mein
Daadimaa: waise bhi itni saari rasme hai
Kitne guest's aayenge
Maan : par daadimaa mujhe office mein bhut kaam hai
Daadimaa: thik hai
Aap office mein jaake apna kaam kriye
Hum hi sb sbhaal lenge
Hmari parwah krne ki koi jaroorat nhi
Maan : thik hai daadimaa
Aap inta gussa kyun ho rhi hai
Mein yaha saare kaam smbhal lunga
Geet and daadi looks each other and pass the smiles,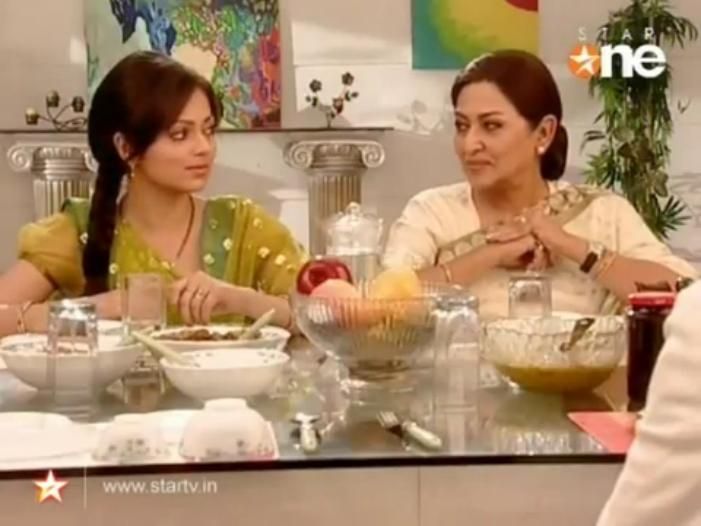 but maan see her smile, and she again make simple face for hiding her happiness.
***************
Daadimaa: waha ghar toh bhut acha sazaya hai
Ek baat ki toh taarif krni hongi
Jo kaam Maan krte hai wo first class krte hai
Geet : ji daadi
Thanks daadi
Aapne unhe office jaane se rok liya
Daadi : koi beti apni maa ko bhala thanks khti hai
geet hugged daadi.
Daadi : bs bte aap ase hi khush rhiye
***********
Maan : daai jb sb tyaari ho gyi hai
Toh kya ab mein office jaayu
Darasal ek bhut important presentation hai
Daadi : maan kbhi toh ghar ko office se jyada ahmiyat de dijiye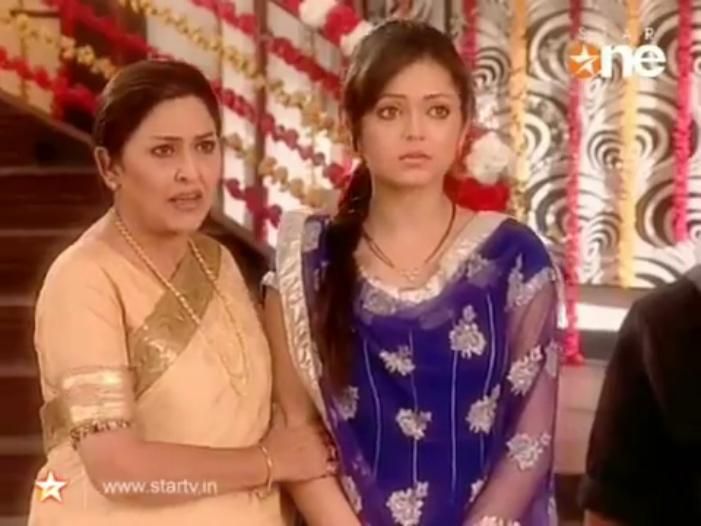 Aur fir geet ne vrat rakha hai
Kaun khulwayenga inka vrat
Maan : daadi pr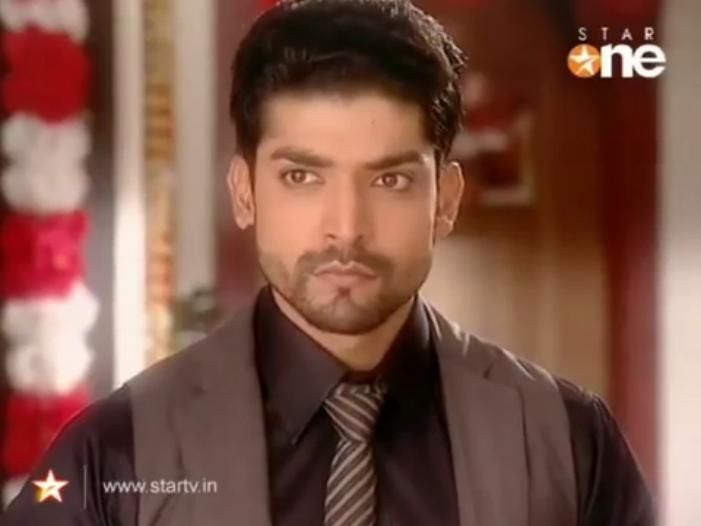 Daadi : mein kuch nhi janti hu
Aap khi nhi jaayenge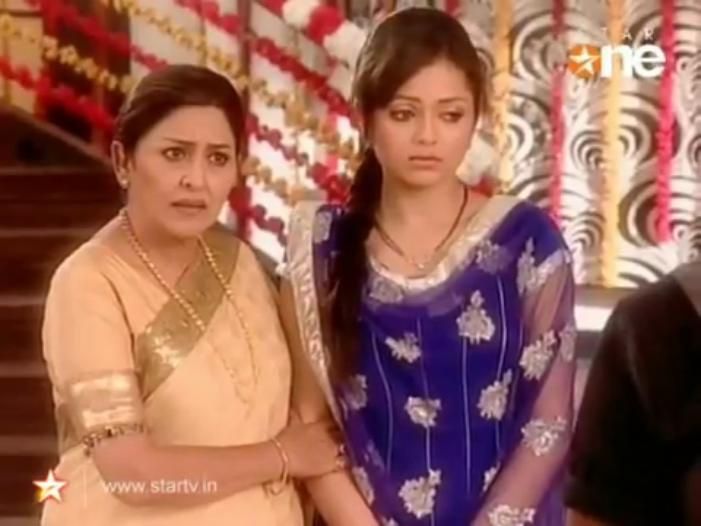 Aap ghar mein hi rahenge
Maan : thik hai
**************
Maan: aadi saari meetings postpone krdo
He talking with adi and passing through front of geet room. Where she is doing solah singhar... he stop near her room, and looks towards her.
She applies kajal in beautiful hazel eyes,
then mascara.
He is busy adoring her.
Then she takes lipstick for beautiful baby pinkish lips.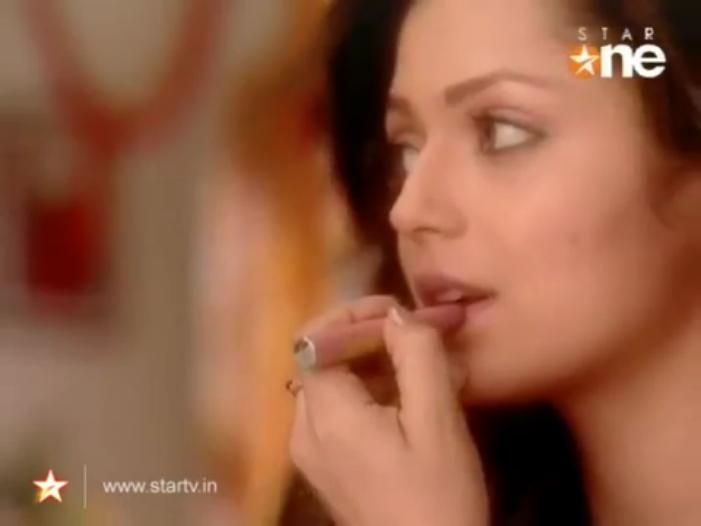 He continuously watches her...lost into her.
She wears bangles & jhumaka.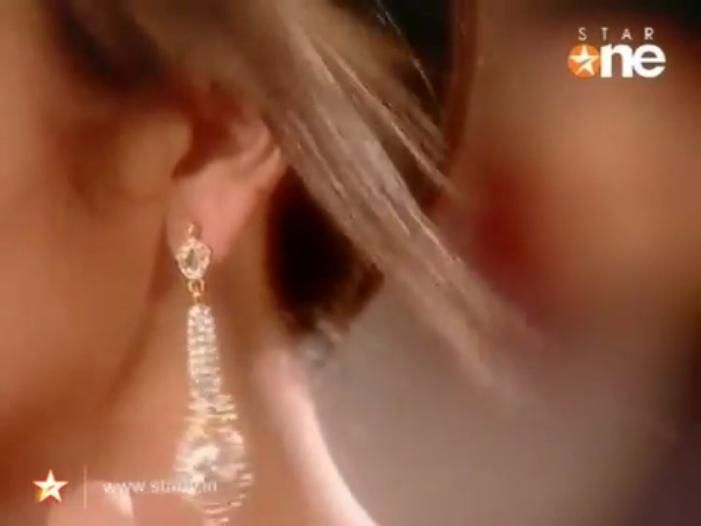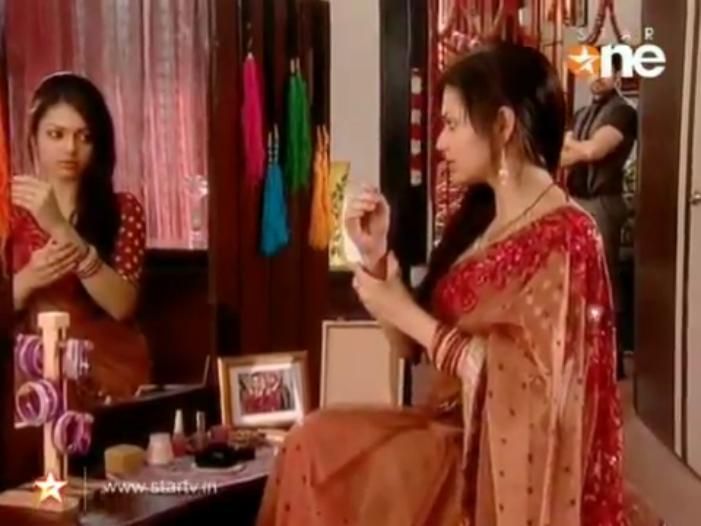 After wearing ornaments, she pick wedding picture in hands.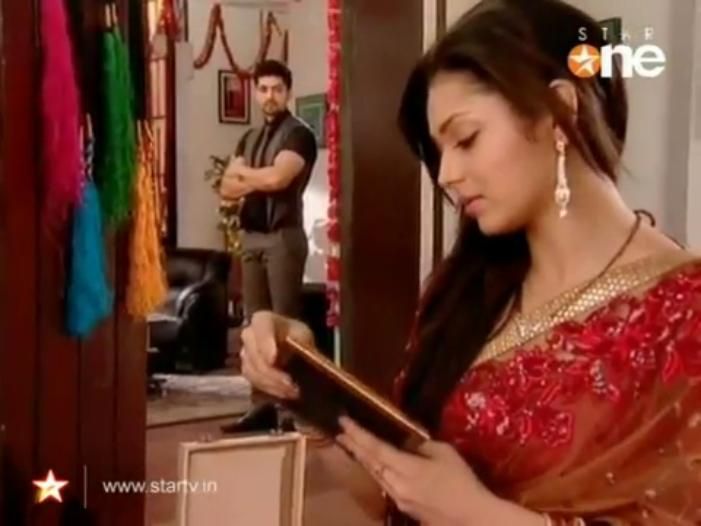 Slowly -2 his smile vanished, due to change reaction of geet face...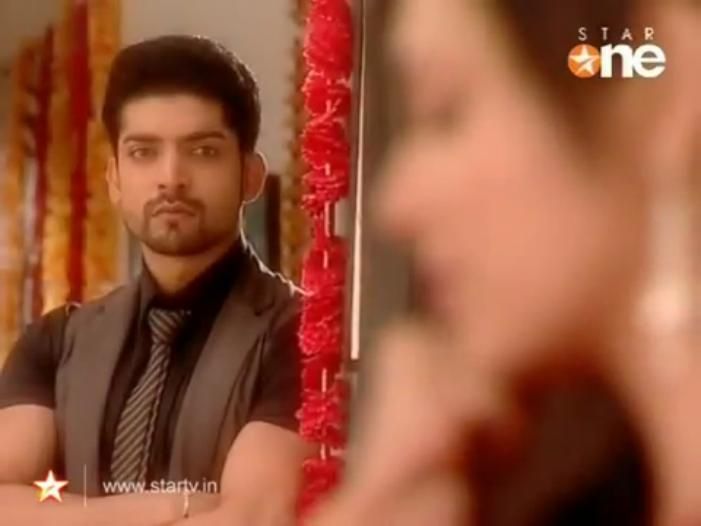 She hugged her wedding pic.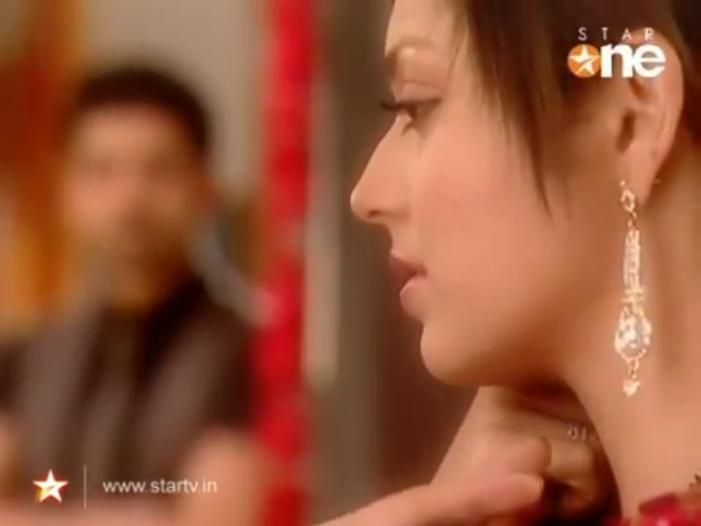 Geet kissed maan pic.
She shyly smiles.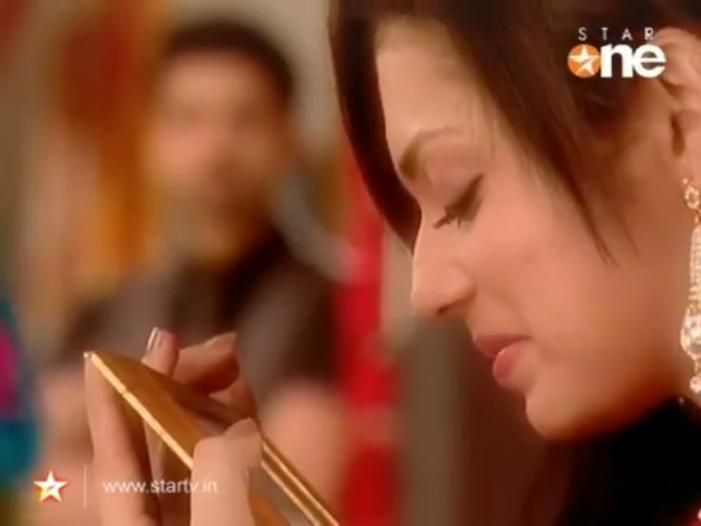 And again watching her wedding pic and notices his image fall on this pic.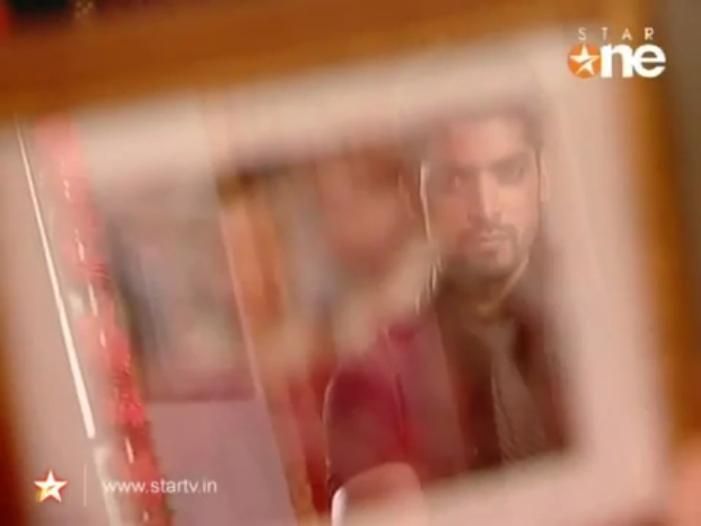 She turns the face and look towards the door, where he stands.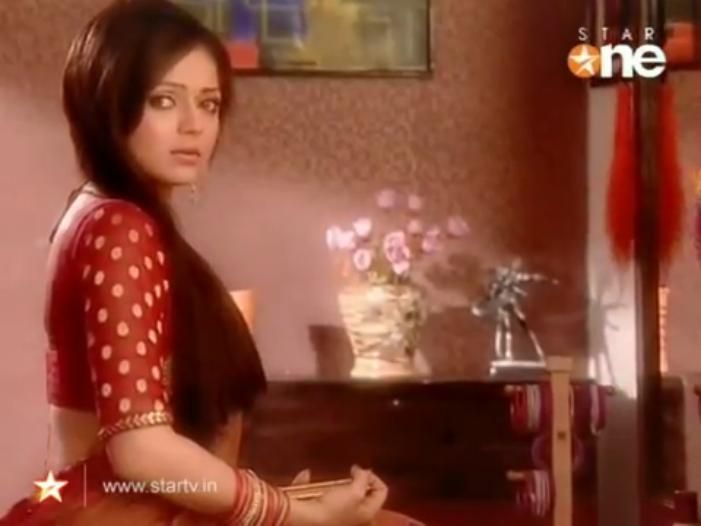 He came out from own thoughts, own gazing session, and both look each other.
She smiles in tear and he felt pain, but not know why?
She continuously watches him, but he turns the face & left the place.
She felt pain, he goes...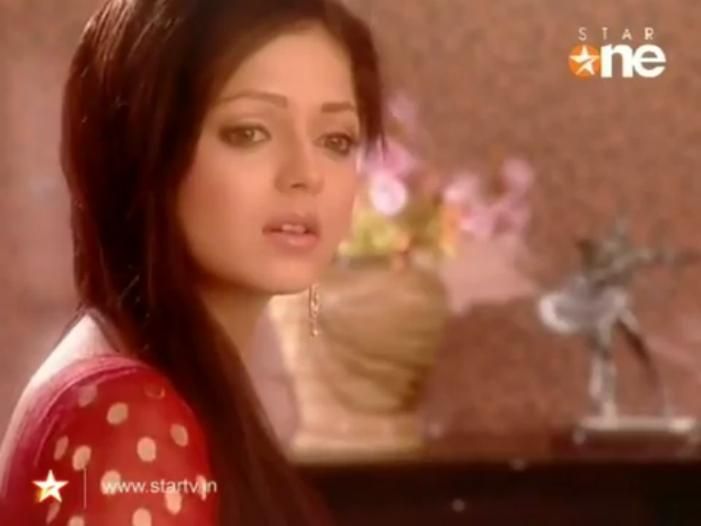 She caressed her wedding pic, then smiles.
Geet : maan ek din aap mujhe jarror pechanege
She again hugged the pic and smiles.
precap :- poll on page 81


Edited by priya_21 - 17 July 2013 at 6:25am