Part 6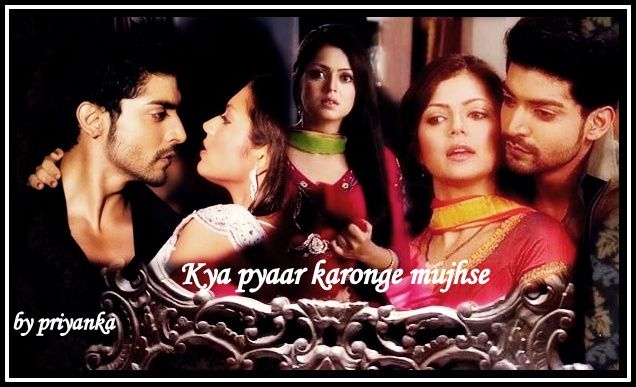 She hugged him tightly...
He : kya baat hai aaj tum itni khush lag rhi ho
Sam : aaj maine Maan ko dekha
Mein uske pass jaake aaj hi sb sch batana chahti thi
Pr
He : pr kya sam
Sam : ali pr tab tak wo mall se chla gya
Ali : koi baat nhi sam
Jha itne saal intzaar kiya
Waha ek din aur shi
Sam : whi to problem hai
Phle uske saamne jaane se darr rhi thi
Aur jb uske samne jaane ka fasla le liya hai
Toh ye kambakht intzaar nhi hota
Ali : madam ek dum se itna change
Kaisa ho gya
Sam : aaj mujhe geet mili thi
Uski bhi yhi love problem thi
Meri tarah
Hum dono ne ek dusre ko smjhaya
Sayad
Ali : ek minute
Ye geet kaun hai
Tumne phle to kbhi is naam ka zikr nhi kiya
Sam : aaj hi toh milli mujhe
Bhut hi pyaari hai
Safar chahe kitna bhi lamba ho
Bs manzil dikhni chaiye
Ishq ki raah pe chalne ke liye
Safar toh maine aur maan ne bhut lamba the kr liya hai
Ek dusre se durr rhke
Aur meri manzil toh bs maan hi hai
Aur pyaar toh mein us se bhut krti hu
Ali : wah wah
Pyaar ne tujhe saayar bna diya
Sam : ye lines meri nhi thi
Geet ne khi thi
Ali : milna padenga us ladki se
Jisse milke tujhe itna confidence aur apne pyaar ko wapas pane ka itna hosla mila
Sam : I wish mein bhi usse dobara milu
********************
Daadi : aap dono kaha rh gye the
Aur ye kya
Pure bhig gye aap dono toh
Geet : daadimaa wo shopping mein time lag gya
Daadi : jaaiye phle kapde change kr lijiye
Geet : ji
******************
Maan after changing the cloth go to gym and started doing tie -chie... And started recall his past & present moments ...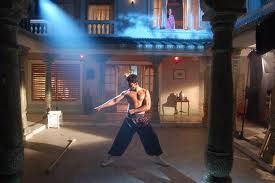 Maan asi hi barish mein phli baar aapko
Apne pyaar ka ehsaas huya tha
Sam : suna Mr. Maan Singh Khurana
Mein tumse pyaar nhi krti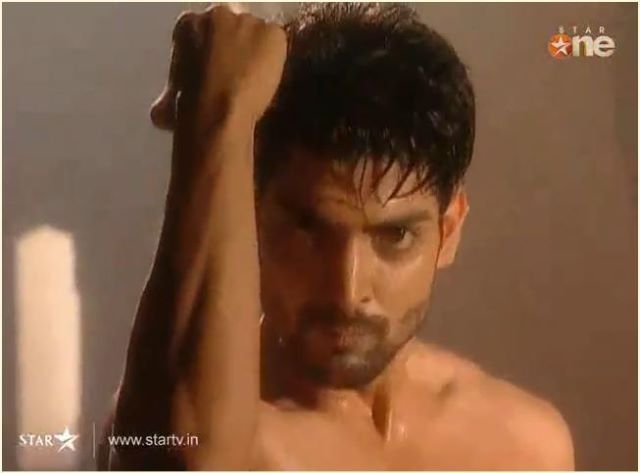 Maan : sam ke jaane ke baad maine kbhi apni zindagi mein kissi ko nhi aane diya
Geet se shaadi kaise kr li maine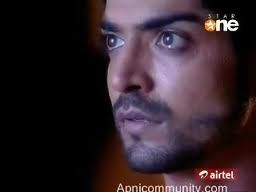 Nakul : sahib daadimaa bula rhi hai
Maan : hmm
****************
Daadi : maan geet kaha rh gyi
Aap unhe nhi laaye sath mein
Maan : daadi wo aa jayengi
Daadi : jaaiye unhe bulake laaiye
Maan : hmmm
**********
She sits on couch and lost in thoughts...
(imagine here couch)
Maan : geet mujhe kuch yaad nhi
Geet : jaanti hu Maan
.
Pr mujhe yakin hai
Ek din sb yaad aa jayenga aapko
.
.
Mein
Hmara sath
Hmara pyaar
Sb kuch
Maan : aur asa na huya toh
She came close to him and confidently said to him "asa jaroor honga Maan"
Maan : geet daadimaa tumhe bula rhi hai
Geet : unhe kaise yaad dilayu sb
.
Ydi unhe yaad nhi aaya
Aur unhone mujhe nhi apnaya
Toh mein kaise jiyungi unke bin
Usko kho dene ka darr
Use durr jaane ka dard
Is dil ko aur bechain kr deta
Maan : ye ladki hamesha kaha khoyi rhti hai
He came close to her and sees tears in her eyes, now he understands actually where she lost...
He sits beside her...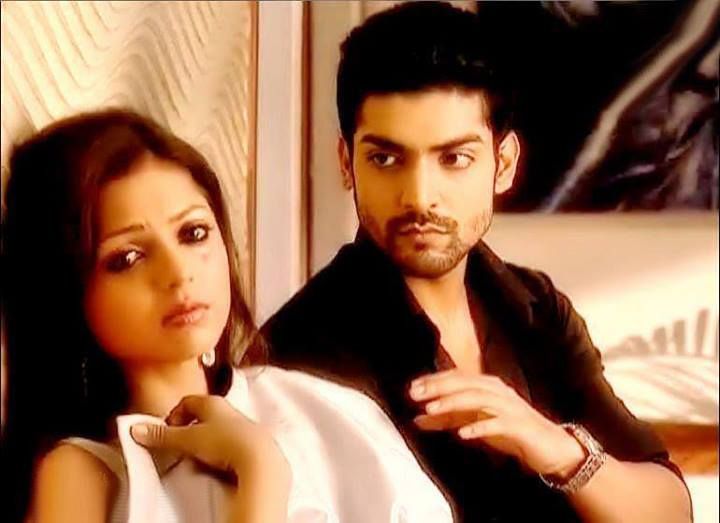 and little loudly takes her name.
Geet : am sorry
Maine dekha nhi aap kb aaye
Kuch chaiye aapko
Maan : nhi
Geet : toh fir aap yaha kaise
Maan : wo daadimaa bula rhi tumko
Geet : mein aati hu
Aap chaliye
Maan : tum mere sath chalo
Geet ; ji wo mein bs face wash krke aayi
Maan : ok
see this update also "MG ff- jaane dil mein kbse hai tu - maaneet mehendi"
Disclaimer :- this story & concept solely belong to me and my property if any one try to copy without telling me or try to take this & try to copy & paste it any where then I'll take legal action against him or her , pls don't copy this FF & it's concept
Note :-
Any scene or situation, moment of this ff is an imagination. If any match to any other thing that is merely a co-incidence. I haven't copied any scene N I want to let u know beforehand. Still if anything match it will be only coincident.
P.S .:- anyone want pm for this FF then send me buddy req or post a comment here
previous part 5 on page 50 (maaneet rain seq. 2)
next
part 7
on page 74 (maaneet moment)


Edited by priya_21 - 14 July 2013 at 12:19pm