Part 5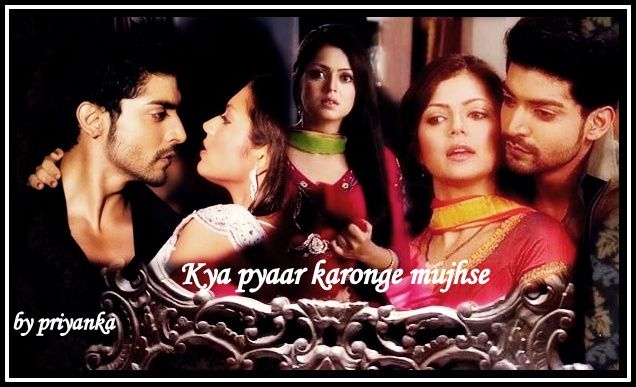 Maan : geet mujhe kuch yaad nhi
Geet : jaanti hu Maan
.
Pr mujhe yakin hai
Ek din sb yaad aa jayenga aapko
.
.
Mein
Hmara sath
Hmara pyaar
Sb kuch
Maan : aur asa na huya toh
She came close to him and confidently said to him "asa jaroor honga Maan"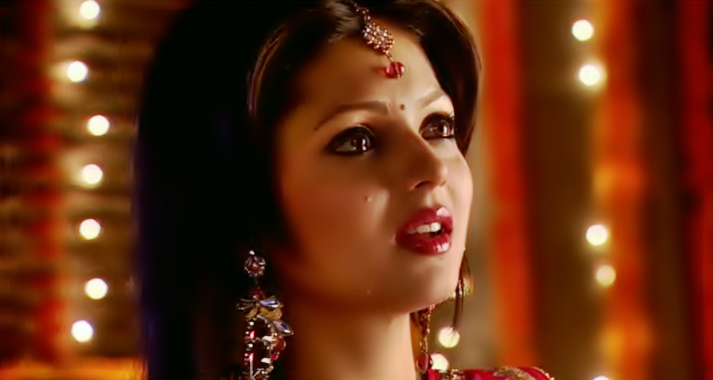 Due to cloud thunder she hugged him tightly and due to sudden hug, umbrella slipped from his hand...both are fully drenched into rain..
Geet : thanks maan
Meri zindagi mein aane ke liye
His hand automatically hugged her back...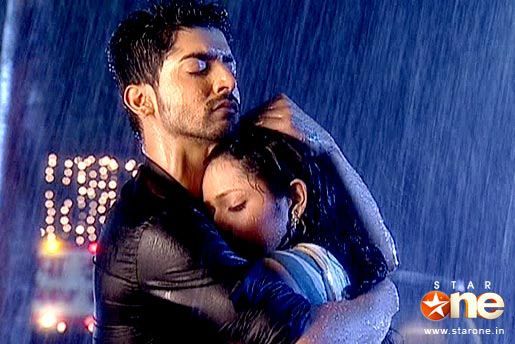 ****************
Both sited into car silently...
But she is busy in complaining of maan to her favourite babaji...
Geet : babaji inhe firse apne dust kyun banaya
Mujhe ...aapki pyaari bachi butta(corn) bhi nhi khane diya
***************
She came out from hug and screamed " maan butta"
Here maan is busy in own thoughts...
Maan : why I hugged her back
Jb mein is rishte ko nhi manta
Toh kyun
Mein use jhooti umeed de rha hu
Mujhe clearly geet se baat krni hongi
She held his hand and said " maan chaliye na butta khate hai"
Maan : geet kafi late ho rha hai
Ab bachpana bnd karo
Aur chup chap ghar chalo
Geet : maan bs 5 minute
Maan : nhi
Geet(mummer) : dust danav
************
Maan : geet tum baar baar car mein upar ki taraf kya dekh rhi ho
Geet: kuch nhi
She plays the music player...
Dil mera poochh raha hai tujhse
Kya pyaar karoge mujhse haan haan, mujhse
Each line of song conveys her feelings, here magical journey with maan...
Ek pal mein na jaane na jaane
Doc : sorry Mrs. Khurana
Mr. khurana ko partial amnesia huya hai
Wo apne 1 saal ki baaton ko bhul gye hai
Barson ka afsaana kaise bana
One tears flow down from her eyes..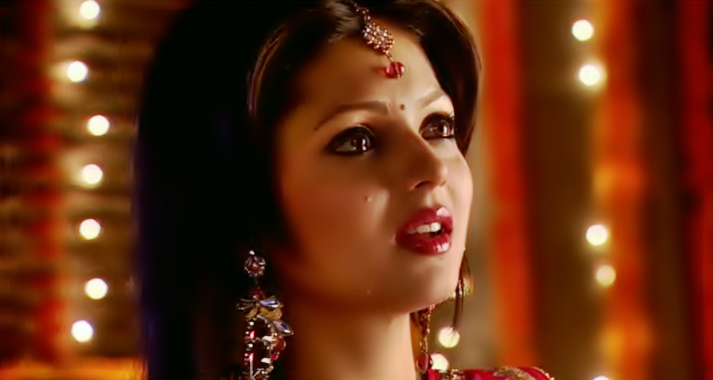 Geet (think) : nhi geet...tu kmajor nhi pd sakti
Anjaana kal tha jo anjaana
How me & maan meet...
Geet : help me please
He pushed her and leaves the place...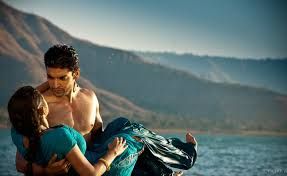 Aashiq mera ban gaya
Maan : zindagi ki har subh tumse shuru hongi
Aur har raat tumpe khatam
Saanson ke ghar mein basaaoongi
Geet : I love you maan
Khushboo banaake main tujhko sanam
While driving he glances towards her, he observes she lost somewhere in deep thoughts...
Chaahoongi tujhko hi chaahoongi
She came close to him and rests her head on his shoulder...
Maine to li hai kasam
Chaahat poochh rahi hai tujhse
Kya pyaar karoge mujhse haan haan... mujhse
see this update also


Edited by maaneetpriyanka - 08 July 2013 at 6:30am