hey friends
i want to describe the banners...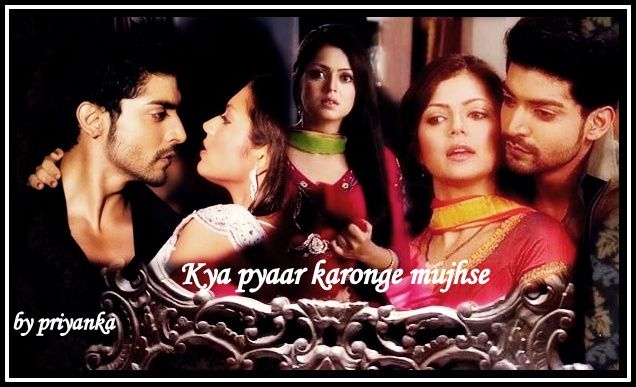 in this banner , geet see in mirror and thinking about past...
kaise khushnuma the wo din
pr aaj bs unki yaadein hi rh gyi darmiyaan...

in this, one sided geet ask the ques from ownself "why maan forget me?" why?
sameera entered back in his life...
and Maan is so much confused & in pain ...
kuch smjh nhi aa rha
kiski sunu mein