As i gaze into your beautiful brown eyes, i can't help thinking how fortunate i am to have you in my life.Words are not enough to tell you how much you mean to me, i wish that for one moment you could see through my eyes just how much you mean to me.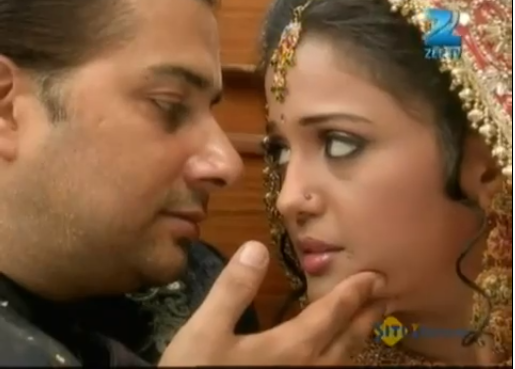 From the day you walked into my life, my entire world changed.
Fate brought us face to face time and again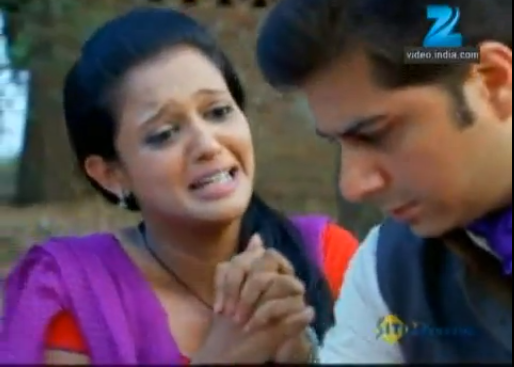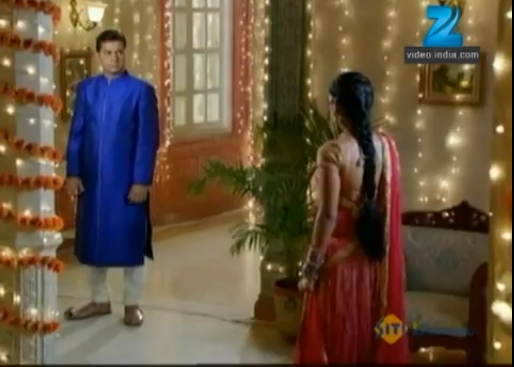 and I never understood why I always felt that connection to you; why I felt the urge to stand by your side when you were in trouble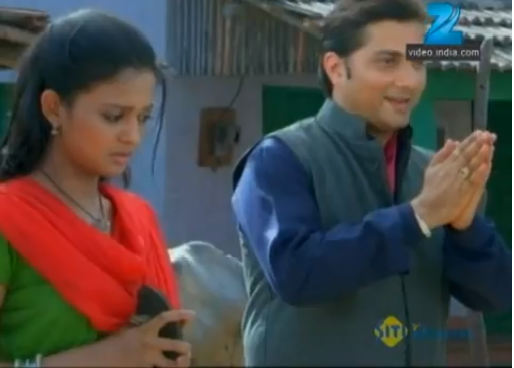 or why I felt like wiping your tears and erasing all of your problems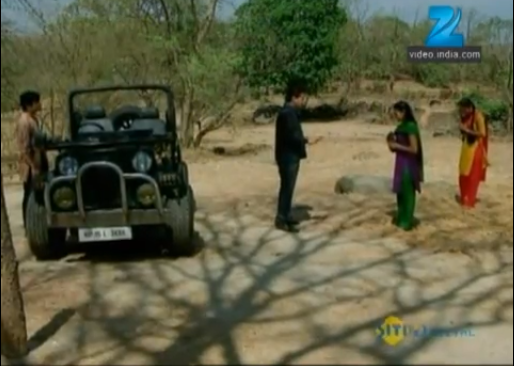 Sweetheart, there was something about you that brought a smile to my face. I swear, whenever i looked at you the colour of my face changes.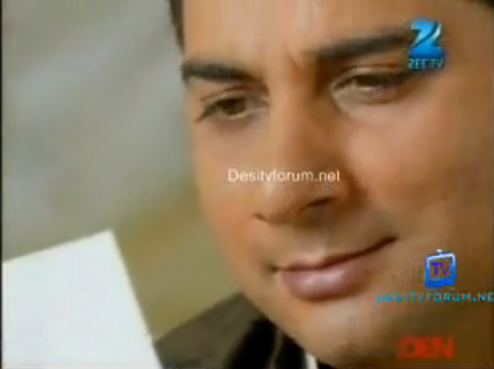 The first time I felt your touch, a strange feeling was awaken inside me, a feeling that made me restless, that made my heart beat faster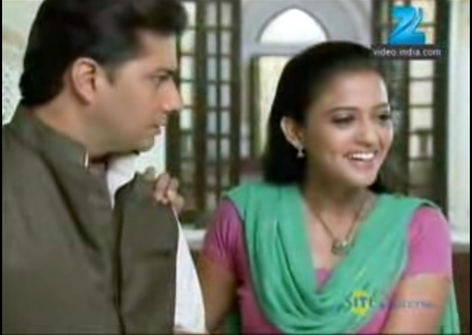 the sudden urge to take you into my arms when you were near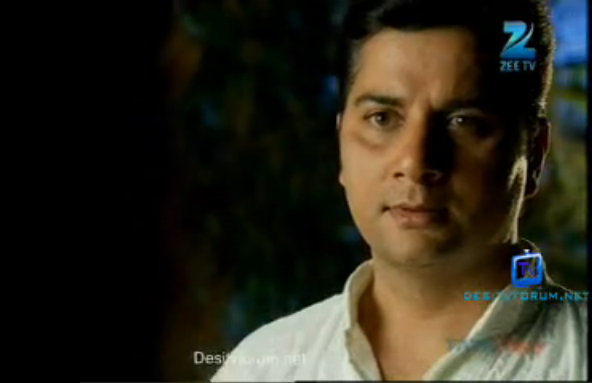 a feeling of completion when I looked into your eyes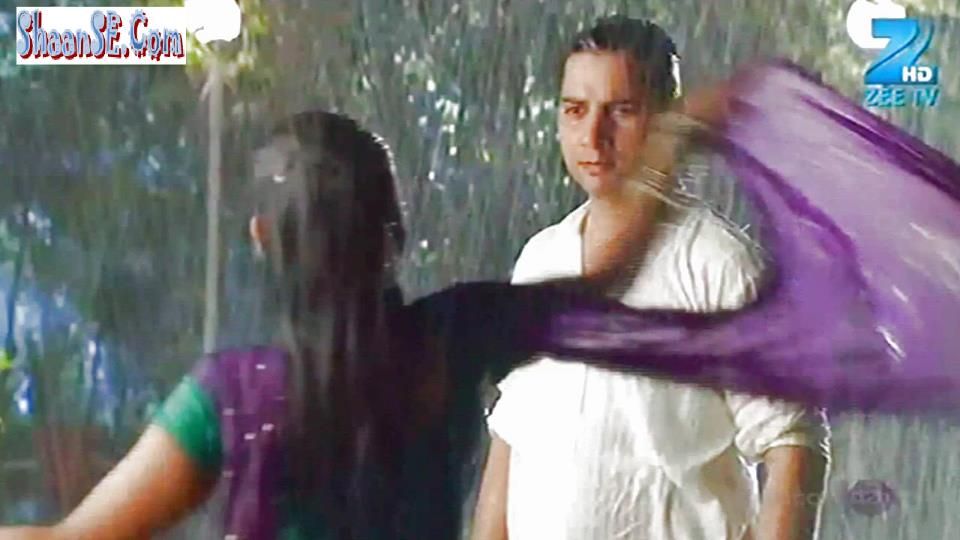 But the day you told me you were going away from my life, for the first time, a man who has never feared anyone or anything was afraid, afraid that the one who gave meaning to his life was going to leave forever
Sweetheart, I knew i had to tell you what was in my heart, I knew I had to tell you what I wanted to since the day I first saw you.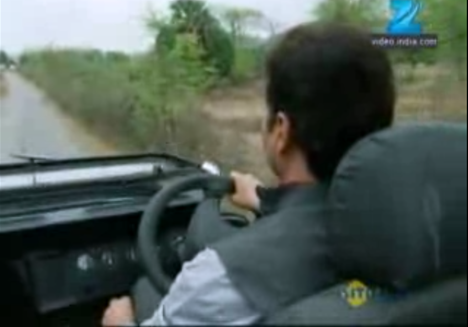 I knew I had to tell you I LOVED YOU'.
I could never forget the expression on your face when I said those three words but I was happy that day because i finally told you how i felt and because you decided to return with me,
I know that through your eyes and the eyes of society we were completely two different individuals but i was determined, determined to prove my love for you. It is rightly said that true love does not care about class or background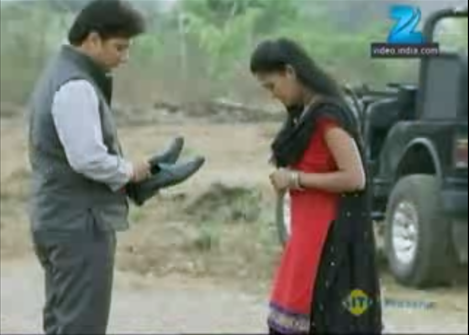 It was looking into your eyes and seeing everything that i needed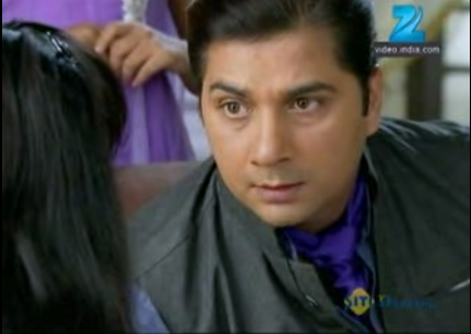 It was the feeling i got when i held you in my arms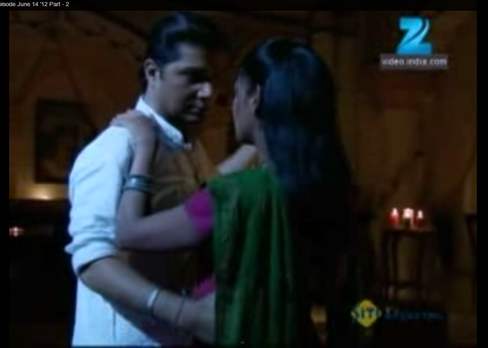 It was not caring about what other people thought about us
It was the pain i felt when i broke your trust
It was the heartache i suffered when you chose to be with someone else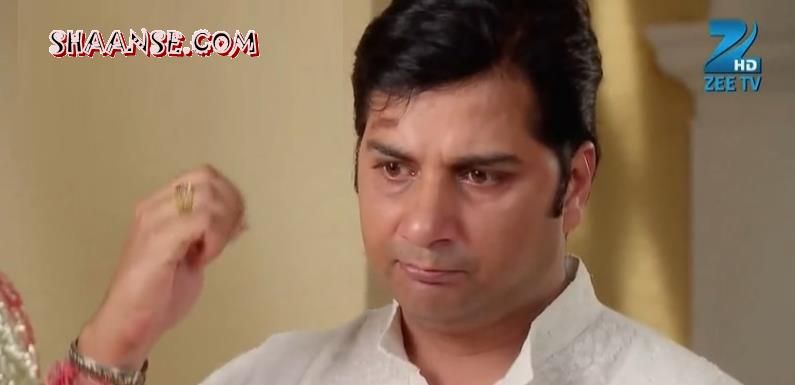 It was knowing that i could not hurt you no matter how much i wanted to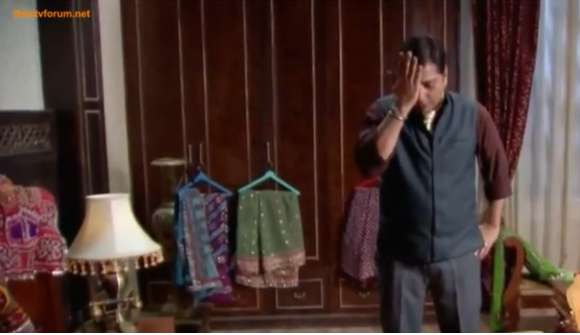 Sweetheart, i know that the path of our love was not a smooth one, we both hurt each other a lot, fate played a cruel game with us and we were separated but believe me, one thing that has always remained is my true love for you.
The day you came back into my life, my faith in God was restored, you brought back hope, light and meaning into my life, my heart no longer felt lonely.
I fell in love with you all over again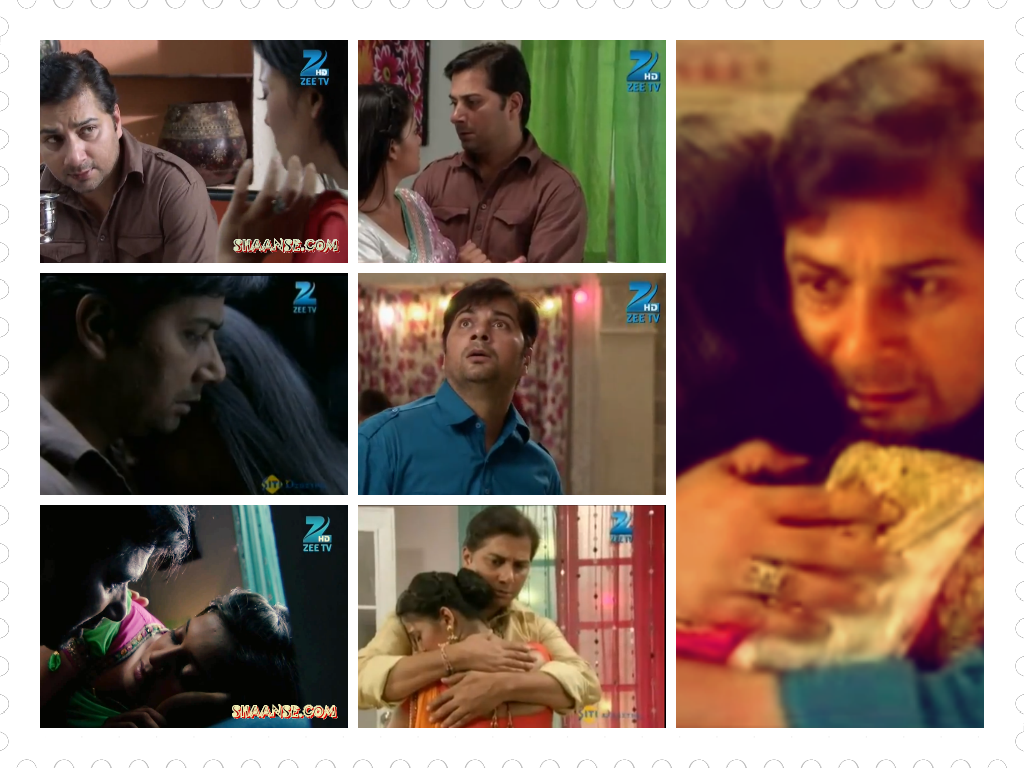 Today we are finally together. My love, we have indeed come a long way but now that you are my wife, I want you to know that there would be times you will upset me and cause me unwanted anger but I will always love you, there would be struggles, arguments and challenges but no matter what, I will always love you, I promise you my love, I will always be by your side, I will be your light when every thing else seems dark,
I promise that my true love for you will never die
it will only get stronger with time


Edited by sara1993 - 24 June 2013 at 4:14pm