Story continued... Part 3...
So Asad is carrying Zoya in his arms, and walking to the nearest place where he can find civilization, where he can find someone who can help them, a hospital, a person... anyone... any sign of human life, as evening is about to set in...
Zoya wants to be as far away from Asad as possible, but somewhere deep within her heart, with the slightest feeling of love, she likes being in his arms and feels safer that way. But her mind tells her she simply cannot overlook everything that happened and its difficult to move on... She realizes she's too weak to retaliate against him, and holds on to him while he walks through the hilly terrain... She notices that he has her bag on his back and looks up at him... She sees painfully red eyes, that haven't slept, that have been weeping away too, that are desperately asking for forgiveness... She can feel Asad is apologetic beyond words, but cannot fathom how he let Tanveer take charge, if at all Tanveer was behind everything...
Asad meanwhile, guilt laden and tearful, is thankful that he has found Zoya and is now only worried about getting her treated. He does not care at the moment if she will ever forgive him, and if things will get better between them. He feels he needs to leave no stone unturned to take charge now and mend things in the ways he knows best! Lost in his thoughts, he fails to see Zoya staring at his eyes, but then manages to look at her face, and they both feel a bit awkward as their eyes gaze into one another's. They keep walking, but Asad eventually gets tired and has to put her down.
Asad: Ms Farooqi, main nahi jaanta ki hum kaha hai... Erm... I think mujhe jaa kar kisiko dhoondna chahiye...
Zoya: Lekin main...
Asad: Aap yahi par rahiye, main jaakar aata hu...
As he starts to walk away, Zoya holds his hand and nods, she doesn't want him to go as its getting dark and she is scared of being by herself. Asad goes upto her and places his palm on her face and reassures her.
Asad: Zoya, I won't let anything happen to you... but yaha reh kar kuch nahi hoga... we need to clean your wounds, tumhe bhookh bhi lagi hogi, khuch khana...
Zoya: Nahi Mr Khan...
Zoya doesn't let go of his hand and so Asad sits beside her and gathers that they will have spend the night out there. Zoya feels week and hungry, but is not bothered by anything other than a sense of fading sadness. In some ways, she is glad that Asad is with her, but thinking of how live would have been if they had been married steals that sense of security that comes from sitting right next to the strongest man she's known... She just closes her eyes and is happy seeing wonderful times she's spent in Asad's home... She wants to escape the reality of life and get lost in the past, where she was so happy and carefree, had a mind of her own, did not even think twice before doing something... She thinks of the time when she was eating her pizza in such a carefree manner, and then how the pizza slice got stuck on Asad's trousers... She thinks of the time when she tried to work the alarm system and Asad tripped over the wires and fell on the ground!
Asad wonders if he should try and talk to Zoya now, or should just let her rest as clearly she's had a very rough day, and that too over a broken heart of seeing everything she saw on the very day of their nikaah... He thinks he has all of the next day to pour his heart out and decides to remain quiet. He notices that Zoya's eyes are closed and soon she's asleep and her head keeps falling, so he makes her lie down with her bag under hear head. He tries to stay awake but knowing that he's with Zoya, his worries are a tenfold less, and his eyes start to shut down. He decides to lie down near the tree and half way through the night Zoya wakes up to find herself in darkness and gets scared to not see Asad beside her. She then looks around and spots him sleeping near the tree and slowly drags herself to him and clings on to him, and falls asleep. After a while, Asad realizes something touching him and wakes to see Zoya's arm, he turned around to see Zoya sleeping next to him, and carefully moves her hair strands away from her face. He notices she's cold, and at that very point he wonders how people in the movies always find a way to light fire in the woods. He quickly snaps out of his thoughts thinking he's been hanging around Zoya too much and thinking about pointless movies and their stories... Of course such a thing would not be possible in real life, building a straw hut in the woods, changing clothes in the wood (what would he change into, he has not brought any clothes with him!!), lighting a fire, hunting for food... He looks around and notices Zoya's bag and quickly takes some clothes out of the bag and puts them around Zoya so that she can sleep well. He looks at her, and the sight of her sleeping, her innocent face gives him a sense of calm and gets the much needed rest...
As the sun rises, Zoya wakes to see Asad's arms on her and quickly moves them away... Asad wakes up with this, and they both share an awkward moment... No longer feeling scared of the darkness and being stranded on a hill in the middle of what seemed to be nowhere, she starts to gain her anger back and doesn't want to talk to Asad... She quickly puts all her clothes back in her bag as she realizes Asad must have put them on her as she was feeling cold! She doesn't even want to thank him, but deep down in her heart she says a thank you to him. Asad senses her anger coming back, and wishes he could go back to the night before when she was so close to him, quiet and calm, and needed him to be her saviour. But seeing that time lost cannot be gained back, he gets up.
Asad: Humein yahan se nikalna hoga... (he checks his phone and there is still no mobile network reception...)
Zoya tries to get up and realizes she is still too weak, so Asad lifts her and carries her in his arms yet again. They haven't walked far enough and they spot and man chopping some wood. Asad quickly puts Zoya on the ground and walks upto him and asks for help. The man says his village is close by and they can help him and his wife there.
Asad goes back to Zoya, lifts her and follows the man to his village close by. The man's wife helps take care of Zoya and gives her water to clean her wounds. Asad manages to call the city and asks for a cab to be sent to the village so that they can get proper medical care. But it so turns out that there has been landslide warnings and that cabs will not be able to reach till the roads are cleared... So Asad has no choice but to stay put and look after Zoya to the best of villager's knowledge and his own. He explains to the man that they might need to stay over and if there is a place they could rent, and the villager starts laughing. He says that his village is really small, and though his hut is not that big, they have big hearts and not to worry, that they will sleep outside while the guests can sleep inside. Asad is amazed at the generosity this man shows but the man assures him that they always view guests as forms of God. Asad is humbled by this man's thoughts and can't thank him enough.
Meanwhile Zoya is taken care of and resting inside, while the villager lady cooks a basic meal. Asad and Zoya are too hungry to care whether the food is delicious or not, they gulp it down while staring at each other occasionally. Asad remembers to call Dilshad, as they'd be worrying too, and when he informs them of having found Zoya, Dilshad asks how she fell and then Asad realizes he saw a woman running away, so that might have something to do with it. And as Najma nods, Dilshad says Tanveer is missing too, and they worry Tanveer might be plotting something as Zoya always tried to uncover. Asad is hesitant to believe that but the flashback of the woman running away reminds him of Tanveer. He says he needs to talk to Zoya and rushes back to her.
Zoya has been talking to the lady who has so generously opened her home to strangers, and given them food and shelter. She feels like her life is just like a hindi movie right now... Everything they show on the big screen is coming true... She can't help but wonder if like in the movies, she will have her happy ending, with her prince charming by her side? Taking her away in the most beautiful places on the earth on a pristine white horse...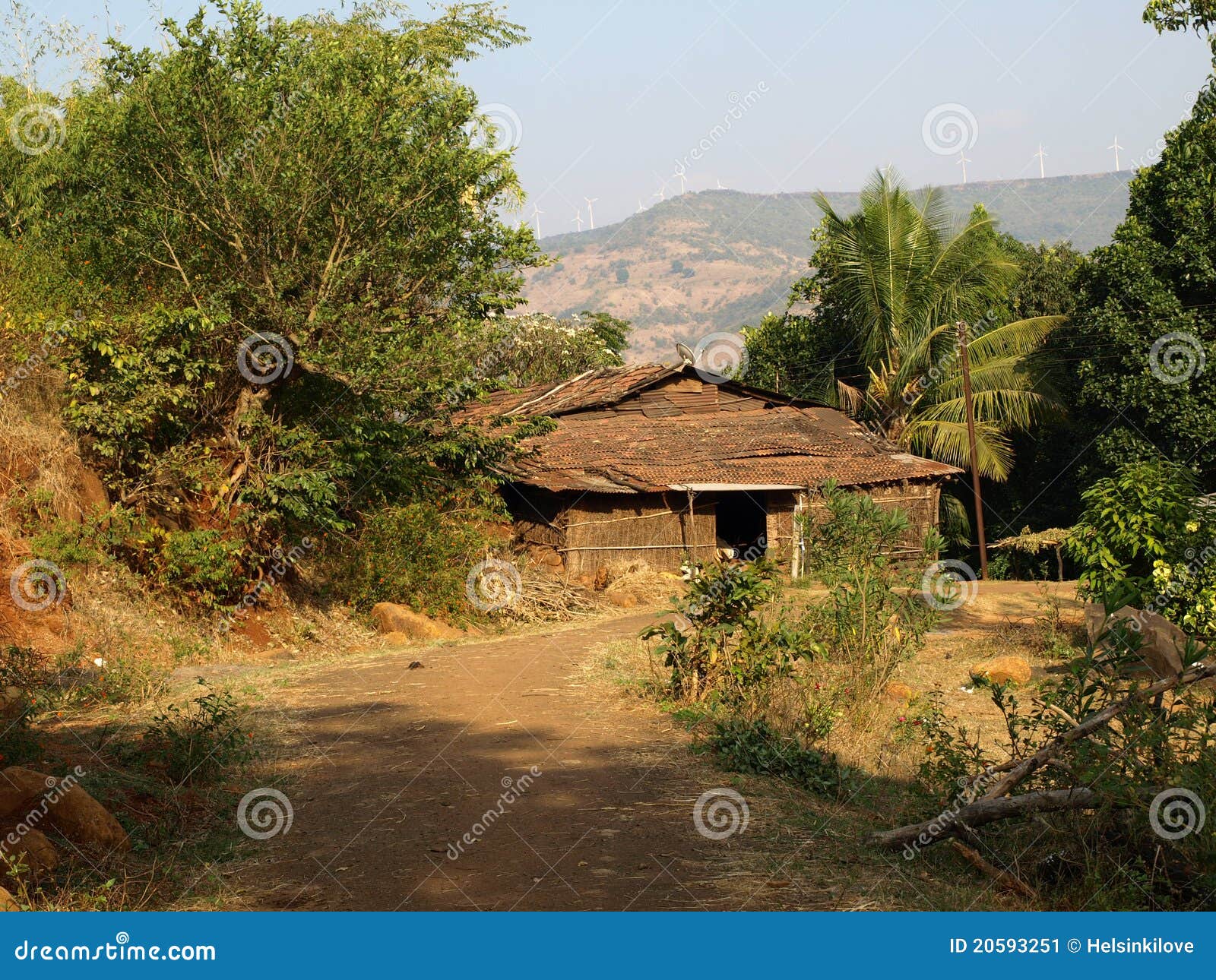 Hope you're liking the story so far... how many want me to continue?
Will someone kindly take the responsibility of pm-ing people once they read the updates?? Thanks a lot in advance... I don't have much time, this is the only post I update... to unleash my creativity...


Edited by hirie - 23 June 2013 at 8:58am