Originally posted by deepaligupta197
Originally posted by sshirley
Originally posted by deepaligupta197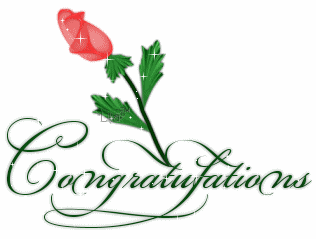 On the new thread!
Thank you Deeps,
And OMG! U r not gonna believe this: I was just about to pm you asking where are you? m missing u.
Missing me ...really
! Just kidding! Missed u too!
10 days vacation , really making me pay
for evry bit of fun I had
. But won't disappoint u now! Wud read the chap tonight n gv my review by 2mrw.
@bold - OMG.
Of course missing u yaar.
okay okay no probs take ur time. btw, I think ur review for ch4 is also pending na?