Originally posted by ashvikluverrr
Originally posted by PoohLover
Originally posted by ashvikluverrrMany Many Many Many Manyyy Happie Returns of the Dayyy Bharuu


May all our wishes,your dreams come true..One of the sweetest friend i'll ever have..m soo lucky to have us as my friend..

I wish u get all the happiness u deserve..and May u have a rocking day and a very Rocking year ahead..!!
Keep Smiling as always..Stay blessed..Love u aloott..


ur Pooh wishing u "Happie Birthday"



and here's your Birthday cake..made by ur Pooh and me


and here are ur birthday persents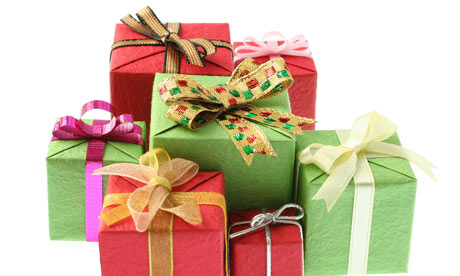 Happy Birthday Bharuu
..Love u..Have a blast wid Family and friends
muah !!
Thanks for the Thread Alii!!
Thank you soo much jago...well im the luckiest one here to have all of you as great friends,able to tolerate me and pooh
thank you sooo much again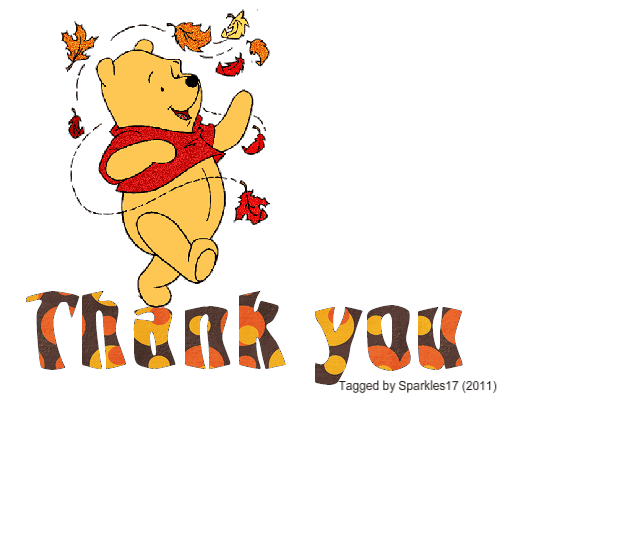 huh tolerate..wait i'll reply on this tomorrow...aaj enjoy karo ji..
ur welcome dear..hope u had a blast today..!!
Okies i'll enjoyy today..but will wait for your reply tomorow
and yeah im having a blast