Originally posted by _Richa_G
This is on the day they were stuck at the airport. They are at the Radisson Blu Plaza Delhi I think.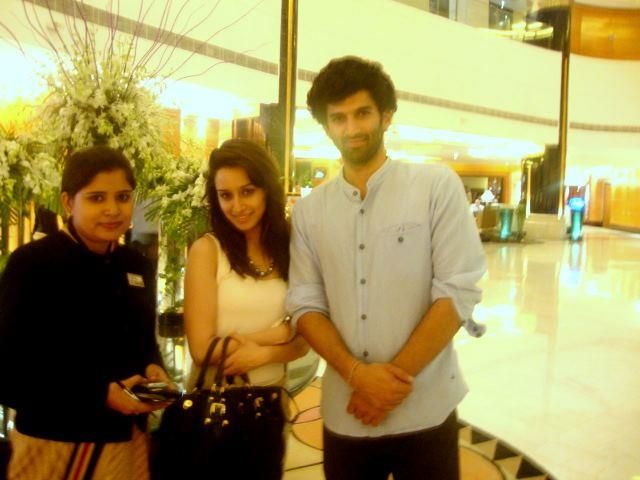 Shraddha should have leaned a lil more towards Aditya... not that this pose of her is making things any less obvious
Ok people, many celebs will be performing at IIFA, am sure that the whole list is not out yet. Zoom was not wrong, Dia is actually performing and Aditya is not performing with her.