Originally posted by maverickmartin
I LOVE YOU, SOULIE!!!
I'm totally dancing in my room to it...!! Love this song!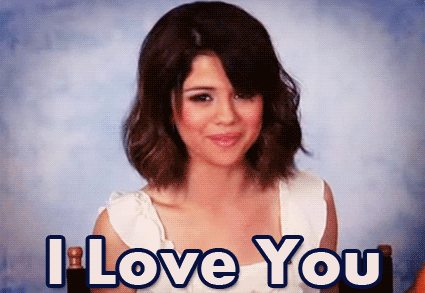 and i imagine you like her Mavi, especially from you current DP..!
Love you two, three, four...!
ME TO DANCING...
HOW ABOUT YOU LINNY... Are You dancing..?
Sare haseen yahan nache nache...
Sara jahaan aa haa nache nache..
below line, reminds me of Khushi and Lordy..!!
Kahi Shama aa haa nache nache
Kahi Dhuaan aa haa nache nache


Edited by A_Soul - 26 June 2013 at 10:35am