RABBA VE LADIES...
Welcome to all the new comers..you may be late but you came n made the cottage more beautiful with your presence, thats all that matters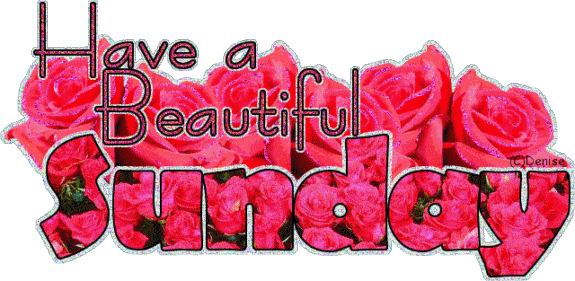 oh my!! cottage is terribly hushed.. guess people are still sleeping post marriage celebrations..n i bet half of them are feeling sorry for lordy been married off to the ''wrong person''..
well, i wont be in cottage either..going in the inn, have homework to do n a project to submit..
see you guys later...