Is Anushka Sharma the new tantrum queen?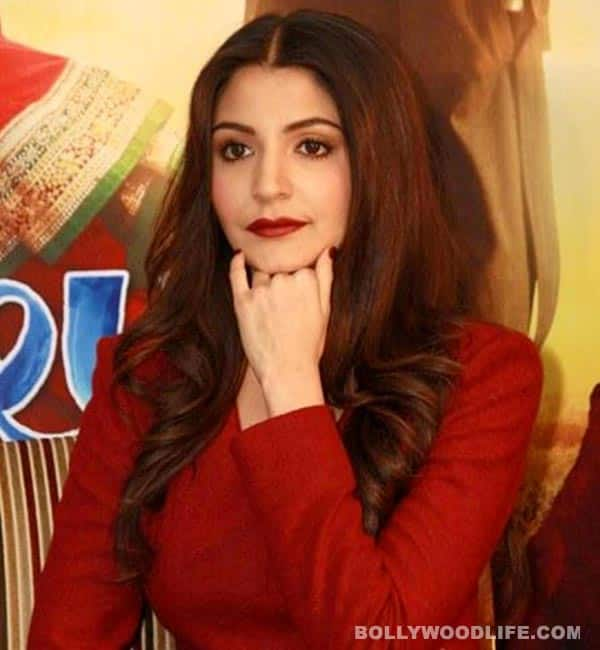 Anushka Sharma was recently seen shooting an ad film for a skin care brand. Apparently all was well until the young actress spotted an extra who had donned similar make-up and hairstyle as her. We hear Anuskha got so miffed that she locked herself in her vanity van and refused to step out and shoot till the other girl's look was changed.Actresses throwing starry tantrums isn't new in Bollywood. While Kangna Ranaut has been tagged as the 'tantrum queen', it seems the title will soon be taken over by the Band Baaja Baaraat actress
The makers of the ad film had no other option but to quickly change the girl's appearance. After delaying the shoot for a while, Ms Sharma finally agreed to resume work after the other girl's look was altered. Though Anushka's spokesperson has rubbished reports about her throwing tantrums on the sets, we all know there is no smoke without fire, no?
This isn't the first time that Anushka has come under the scanner for her high-handed behaviour. While the actress may be in demand when it comes to endorsements, we are afraid that if she continues with her starry airs, she may soon be shown the exit door. Now we all know that actresses make oodles of money in advertising deals and none of them would want to lose this easy moolah with a tantrum. Right, Anushka?


Edited by ablazedmelody - 22 June 2013 at 1:03am