Originally posted by poonamgarg

sweety poongs

so finally u turned pink

I can't believe my eyes
Congratulations poongs... keep sizzling and enjoy your new color
im so so so happy for you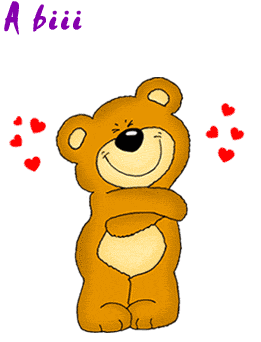 lo muhh mitha kar lo sweety
Congratulations poo
You did it all; you made it through. You took your first step toward success, And we're so proud of you! You did it, and you're on your way.
The next leven of being stunner will be fun for you,
And it's something we know that you can do!
waiting for ya to be a stunner soon
now its time to hit the floor to celebrate !!!!

We want to dance and shout out loud!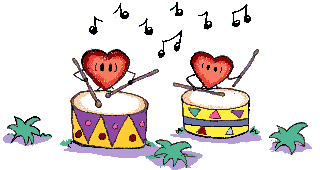 Party suru karte hain









Party without food ? Nah ! Start Munching fellow ladies , khusi ka mahol hain .











Chal yaar , jaldi se stunner ban ja . Tight hugs .



Plz Everyone wish poongs




hey thanks poo yesterday tat too in my birthday thread oly yipeee