Congrats on the new CG!
Here's an overload of Arvi/Ashvik stuff from old segments, old scenes, South Africa, new segments, new scenes, blah blah blah. Enjoy, feel free to use (:
If you need the icons converted to .jpg, be sure to PM me
Beware, the links are long -.- Feel free to save and upload on a different server!
Icons:









Dhabba stuff: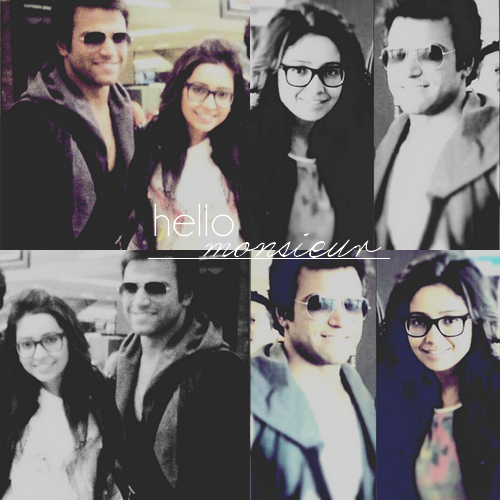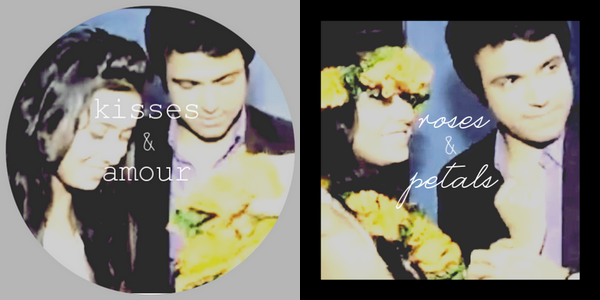 Edited by arjunpurvixo - 22 June 2013 at 8:05pm