wow what a cute pair it is..
totally fell in luv with dem..amreek-rajii u guys rock man.
ladte huye bhi kitne cute lagte hai dono..
.both are dumbos...dey love each other but equally stubborn to admit it hun.
nd yesterday dey crate magic onscreen
though it was short but perfect...
wow what a scene
"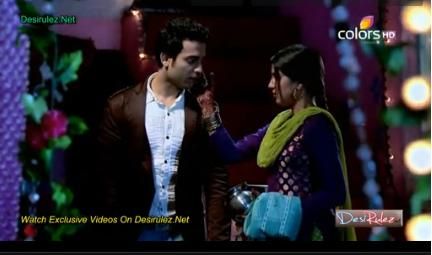 cutiepie amreek nd sweety rajji looking so lovingly at each other haaye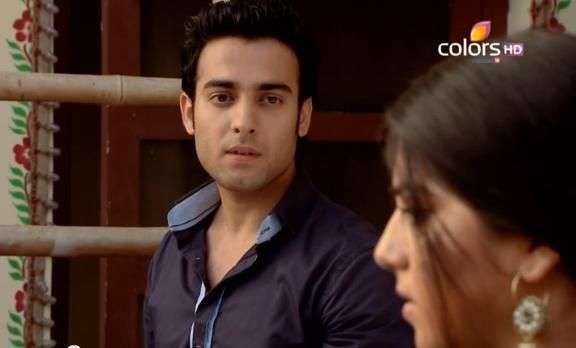 the cutest couple Amreek-Rajji AT
the couple made in heaven
the couple stubborn yet cute
the couple with crackling chemistry
welcome to the AT of sweet nd cute couple Amreek-Rajji(AmJji)


Edited by manju_sinal - 17 June 2013 at 6:54am