Theres been many games going on in the forum lately, which is been great! Since this way the forum is keeping very active
So i thought to keep it even more active let me start another game. Its called Word Ending with pictures.

You have too post a word which starts with the last letter of the previous word of what the previous person posted along with a picture matching your word.
FOR EXAMPLE:
Person 1: Aditya {Aditya ends in an A, so the next person's word has to start with an A}
Person 2: Anuj {Since Anuj ends in J the next person has to start their word with a J}
Person 3: Jam {Jam ends in M so next person has to start their word with the letter M}
Person 4: Money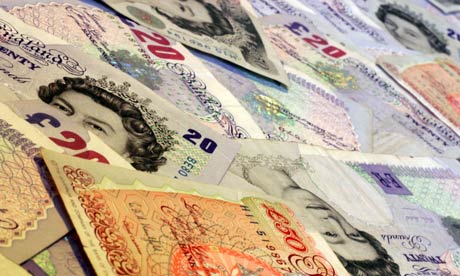 Edited by PayaDesire95 - 11 June 2013 at 10:47am