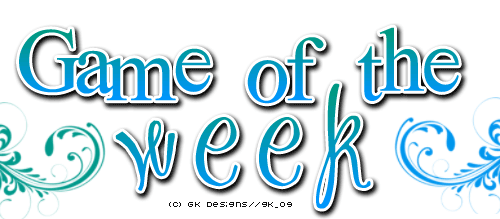 Hello Everyone!
I come here again to want some more activity of this forum
Here I'm with Game of the Week

"Word Building"


Sounds strange. isn't it.
ok without any blah blah i will go straight in to the game details.
Okay. here we go.
Its an easy game where you have to write a Word with start with the Last Letter of the Previous Word..
Example :
Member 1
:
Start
member 2
:
tear
Lets start of with..
Funny
next: Y
(credit : Game forum)