~ Eyes that have a language of their own~
~Smile that soothes our hearts~
~An Attitude that defines Stardom ~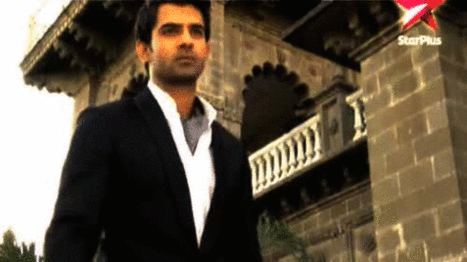 ~An Ultimate Rising Star who rules over millions of hearts~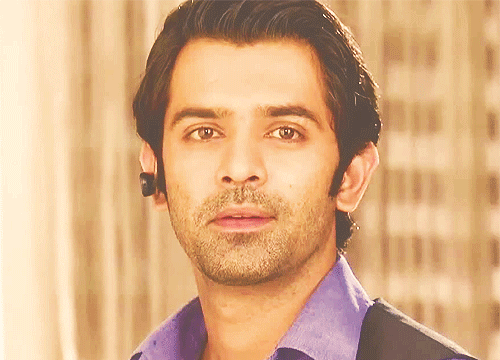 He created History by being the only actor in the history of Indian Television which created a mass uproar when he decided to quit the show eventually show had to be shut down.
An Actor who defines perfection when he is onscreen
and who charms with his real self when offscreen
~Watch out world Here Comes our Star~
He also happens to be one of the most versatile actors in television history, whether he portrayed an irresponsible, immature spoilt brat like Shravan in BHPH, a slightly crazy patient as Raj Singh in DMG, or an angry, mature young man like ASR, he is one of the most popular, amazing, wonderful, stunning, awesome actors you will every come across. (:
*credit - SpringPearl
Besides his awesomeness as an actor, Barun also happens to be very very very good looking
, well depicted by this VM made by shybabe.
When you think that he can't get any better, here is a VM that shows the goofy/funny 5 year old inside Barun that makes him so adorable that people think that he should get a PhD in being adorable. VM credit to Zoha
And another VM about Barun as a person and how he is a man of epic proportion (made by Himyname22 aka Puja)


Edited by Mrs.MuffinSobti - 01 June 2013 at 4:48pm