hi forum waasi's ..how are you doing !
i was working on this maneet fic when someone suggested to post the fiction here.because apparently maneetians tend to visit only this forum.
so re-posting.
My Teacher
..
banner by noor :)
the fic is based on
gurmeet choudhary as arjun
and
drashti dhami as geet
;
the question is why didnt i name gurmeet as maan ..the answer will be there after a few parts .
Geet raichanda

Arjun singh khurana

Satya Awasthy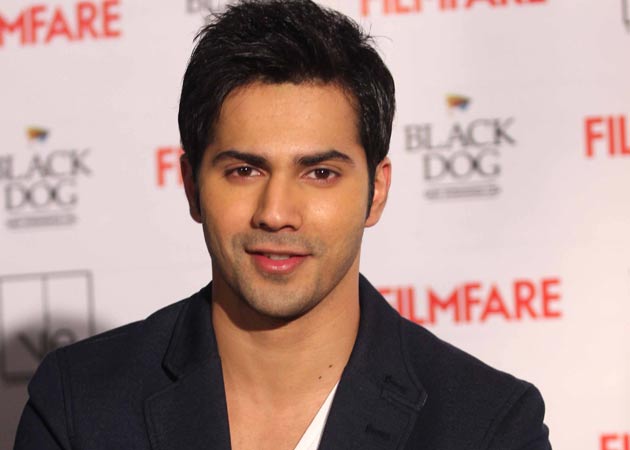 Dia .
for pics of maan and satya - thanks sheenu
for pics of geet thanks noor
reposting finished now continuing !.
thanks my previous readers .without support of whom i would have been only a reader !
Love
Reet.
p.s

dear Plagiarizers / thief s

you can come and copy my work .but let me tell you what will happen . i will simply stop updating . and say hasta la vista to writing fictions ever here.
then you cant update the fics you would be copying.
your friends will bash you hate you . pity on you . you would be banned. and moreover you would loose this nice story i m trying to build.

and i would eat you up ! trust me !


my lovely readers please do inform me as soon as you come across same stuff like it .




Edited by Amour_Reet - 26 June 2013 at 3:22pm