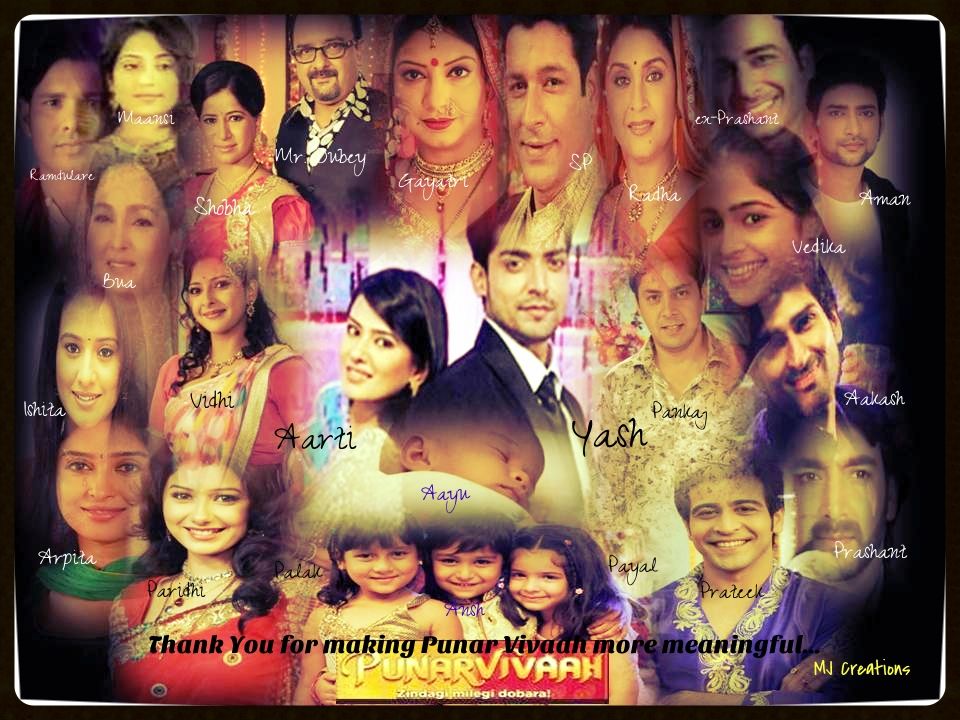 ~KRATIKA SENGAR~

Thank you for coming into our life.

You are one of the reasons why I got to know PV. I have watched you on the last part of JKR where I have notice your outstanding performance. And when I saw you on the promo of PV, I became curious. Wondering what the serial is all about and the character, which seems very different to the role that you've played.
Thank you for bringing Aarti into real, a woman with a golden heart and a person who never think of herself but her family.
I never want to be called as "fan" before. But knowing you, I don't need to think it twice. For the first time, I am very proud to tell the world that I'm one BIG fan of KRATIKA!!!
You are a gem in the entertainment industry! You are an exceptional actress I have ever seen. You are one of those few who can really define what true acting is. The smile in your face, the tears in your eyes and every emotion that you express were contagious. We feel what you want us to feel on every scene that you portray. You bring magic to each one of us.
You are such a great person Kratika, a humble human being who always keeps positivity into life. I like you for being honest and for the dedication that you give to your work. No wonder why you have been given so many achievement awards. Coz you deserve it.
The on and off screen pics, videos and even the interviews were always a treat whenever you're always there. You never fail to bring a smile on our face.
Please come back soon Kratika, you'll surely be miss!
Once again, thank you for being you and Hope that you'll remain that way.
You will always be our Aarti
Lots of love and GOD Bless always.


Edited by smileymj10 - 23 May 2013 at 10:31pm