Note #1: This is invited-members-only thread.
Note #2: We have mods permission to open it. Thanks Radha!
Hello drage moje, evo nas ovde!
Uplovite u svet sapunica! Indijske, turske, spanske... Izaberite svoju omiljenu i neka igre pocnu!
Balika Vadhu (Mala nevesta)
Na Bole Tum Na Maine Kuch Kaha
Sassural Simar Ka (Simar)
Uttaran (Odbacena)
Asi
Oyle Bir Gecer Zamanki (Kako vreme prolazi)
Muhtesem yuzyil (Sulejman Velicanstveni)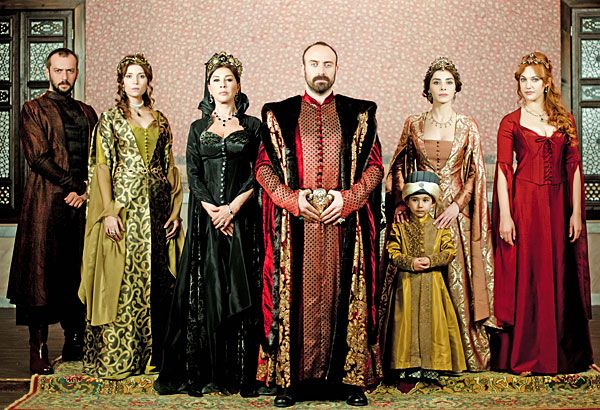 Cassandra
Rosalinda
Pobre Diabla (Fiorela)
El Internado Laguna Negra (Internat)
Aqui No Hay Quen Viva (Moje drage komsije)
Uzivajte!!



Edited by kaliopa - 19 May 2013 at 1:38pm