hmm...abh hamara Raj babu has jumped on his bike doesnot care abt his injured foot..why? to find a groom for his x wife chotu ..
...wow..what a dosti
...

...
...pls Raj babu find a chota sa nannah sa dulha for ur chotu ..
and our chotu is in her dream world .
.Raj jee called me chotu?
..
..aapne pehle yyieh naam se kiun nahi bulaya? toh mai araam se so toh sakti thi all these long 10yrs.
.

..
and for nothing i dont have to fight with ur lattu families..instead i could have spend time by my own and mind my own business..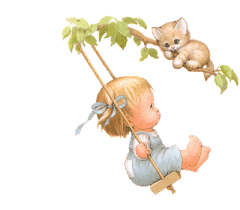 ...
Jokes apart ..if this means Punar viavh to cvs then y parents need to worry about their widow ,divorcee daughters and DIL.in our culture.
..if they dont have and real basic story to show to the world wide viewers then y they r going ahead...with this willy nilly story?


Edited by kinara17 - 14 July 2013 at 9:22am