Tauruses born on May 13 are rare individuals who possesses unique and special talents. There is a dark side to these people, yet they are rarely moved to reveal this aspect of themselves. They have great imaginative potential, which they may need to shape through learning and experience.
Friends and Lovers
May 13 individuals are naturally giving and able to put their trust in someone close to them. They are quick to reveal their thoughts and feelings, and they enjoy talking about shared goals.
Love brings great joy and great disappointment to them. Because they judge with their heart and not their head, they often choose a mate who is totally unsuited to their temperament.
Children and Family
May 13 natives generally experience a somewhat distant relationship with family members. These people are not group-oriented, and their opinions are often at odds with those of the family unit. They are not particularly attentive parents, though they have a great capacity for love and tenderness.
Health
It is not easy for May 13 individuals to be sensible about health habits. They eat whatever they please, whether or not it is good for them. Although they enjoy exercise, they rarely have the discipline to stick with a workout schedule. They would much rather play a rousing game of tennis or racquetball.
Career and Finances
Although May 13 natives may be expert at a particular subject, they will most likely follow their heart and do what they love best. Many of them change careers as middle age approaches, switching from a "safe" job to something they find more emotionally satisfying. Money has little meaning for these people. They want to express themselves, even if that means giving up a potentially large income.
Dreams and Goals
People born on May 13 want to be happy. They don't like restrictions of any kind and will always take the path that they believe will take them closest to living life as they wish to live it. They don't compare their success to others; they only compete against themselves.
Friday's child is loving and giving. Friday is ruled by the planet Venus. So they may have the ability to be loving and giving. They have a sense of values, and enjoy beautiful things. They like their environment to be harmonious, and peaceful. They enjoy being with people, and simply engaging with pleasantries. Generally driven for securities, and usually willing to work for them. They have an ideal of what is fair.
There's one special person, who was born on Friday, 13th May. She's a special soul of our forum, she's the sweetheart and most loved member of the Sapne Suhane Ladakpan Ke forum!!!
She's none other than: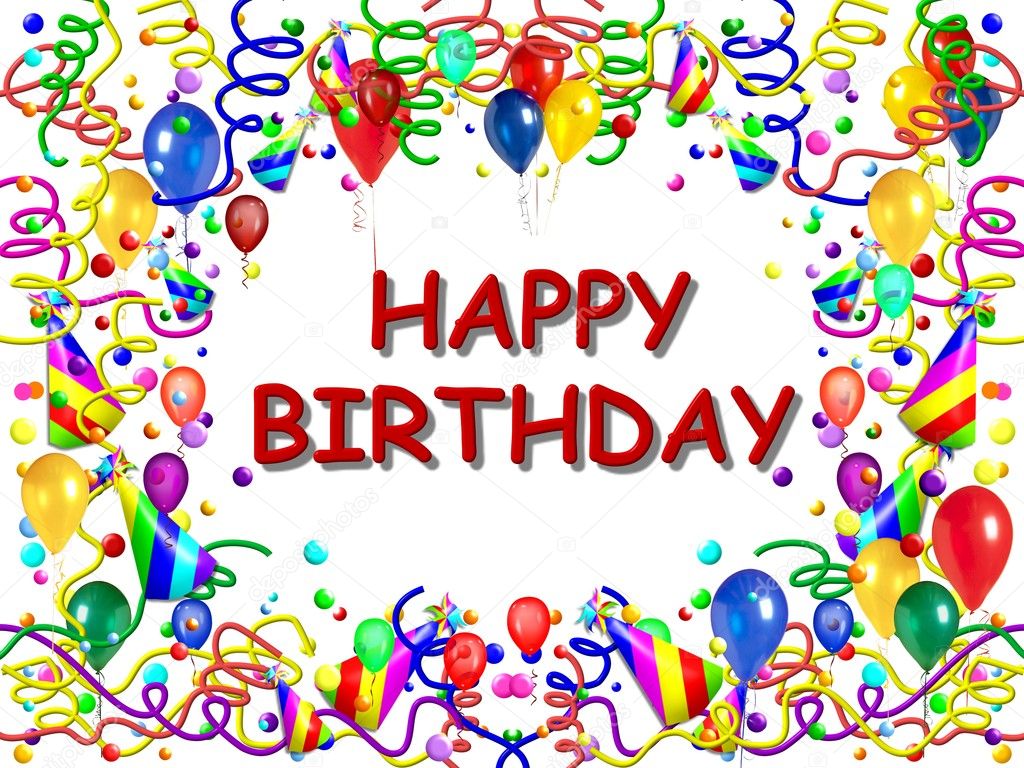 Let's take you down memory lane!!!!
Vibz joined India Forums on the 25th October, 2011. She was very active on the Saath Nibhana Saathiya forum for the initials months of her IF life!!!
Her first post was made on the 27th October, 2011 at 2:04 PM on the SNS Forum!
Her first MAIN post was made on the 2nd November, 2011 at 11:07 AM on the SNS Forum!
She became a Goldie on the SNS Forum on the 14th December, 2011.
Finally, she was one of the first persons to set foot into our SSLK forum!!! She made her first post here on 26th May, 2012 at 1:28 AM.
Thankfully, she did her first Written Update for the SSLK forum! Such a lovely update!
Thanks to her fabulous Written Updates on the SSLK forum, she became a Coolbie!!!!
She was promoted on the 22nd November, 2012!
You were so happy dear, although you wanted it to be for your first forum, SNS!
And then, the best of all, your debut as a BollyCurry Buzzer with your first article being published on the 17th April, 2013!!!!
We were all so proud and tried to MAX out for you baby!!!
Vibz baby...you have made quite an achievement on India Forums, and evidence is above!!! So enjoy your day to the MAX sweetie!!!!
Love you so much!!!!
Now that I have introduced the birthday girl well, and all of you have learned facts about er you didn't know...let the party begin!!!!!!!