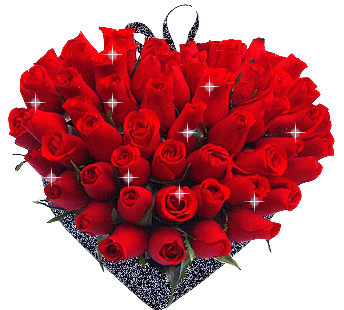 Happy Birthday Karan
Many Many happy returns of the day. I admire you so much not just because u are good looking but because you are a great human being. There's nothing more attractive than talent and ambition - and you got bucket-loads of both, making you so perfect! Looks are one thing, but don't mean much if someone doesn't have a good personality. Luckily, you have both. you're funny, friendly and laid-back - something which makes you very, very attractive. There's no one like you in this world.. You never fail to make me laugh and make my day brighter. Your off-screen and on-screen presence has made me a happier person. Never change <3.
You are the most amazing actor I've ever seen. You brings life to every character you play and i won't be wrong to consider you as one of the finest actor on the planet.
I am really thankful to god for creating such an incredible human being and bringing you into our lives. and Karan, thank you more than anyone for just being you. you inspire us all, you lift us all.. So today it is all about you.
I love you with all my heart and I hope you have the best birthday ever and all your wishes come true.
So lastly,May you continue to reach greater heights of sucesss in your career .You are a phenomenally talented actor truly in a league of your own! Thank you for entertaining us
Happy birthday once again Karan!! Hope your life will always be filled with happiness, laughter and success!!
Lots of love
Deepali



Edited by -Deepali- - 10 May 2013 at 11:45am