History ReWritten...
IF MEIN No 1 show Punar Vivah Not an Mills n Boons Love Story!!
AARYA an Broken Heart Love Story!!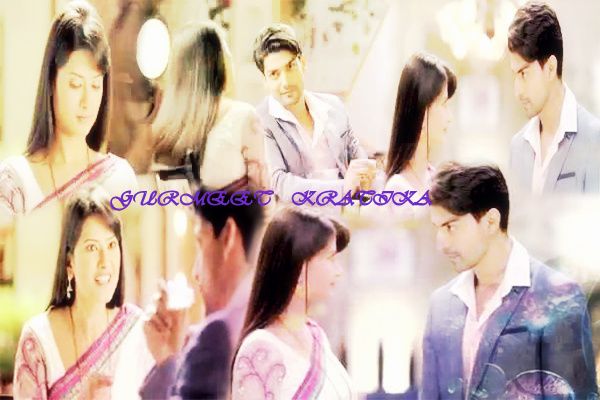 Punar vivah topping the CM ranking!!!
OMG OMG!!
HARD WORK n UNITY NEVER FAILS!!!
LOVE U ALL PVIANS!!!
LOVE U AARYA!!
GURMEET N KRATIKA THE BEST!!!!
Punar vivah its not the story of Love n Hate Relationship...Its not an Epic story...Its not a Fall n Catch Love story...
Its a STORY OF TWO BROKEN heartend Mere HUMANS!!!
Still it Remains the same...!!
PV didnt Lose its Essense Till it Ends!!!
PV entered the Track in Right tym n gonna End with full Power...!!!
Proud to say Punar vivah fan...!!!!
True Unity is when Praising the Work of Actors!!!
Not in Mocking the Personal Lives...!!
Learnt from My PVIANS!!
LOVE U ALL!!
KEEP ROCKING!!!!
DISCO DEEWANE...Ahaaan...!!!
4 Baje Gaye Lekin Party Abhi BAAKI hai!!
!!
GURIKA THEY ARE MAGICAL TOGETHER!!!