Congratulations Rithvik!!!! We all are so proud of you, you deserve it!!!!
You are an amazing actor and we know you will reach greater heights in the coming future.
Asha, thank you so so much for sharing this awesome news and picture with us.
You both look amazing. Always wanted to see RD in white and Asha in pink, and today that wish came true. Our hot and rocking combo.
God bless you both.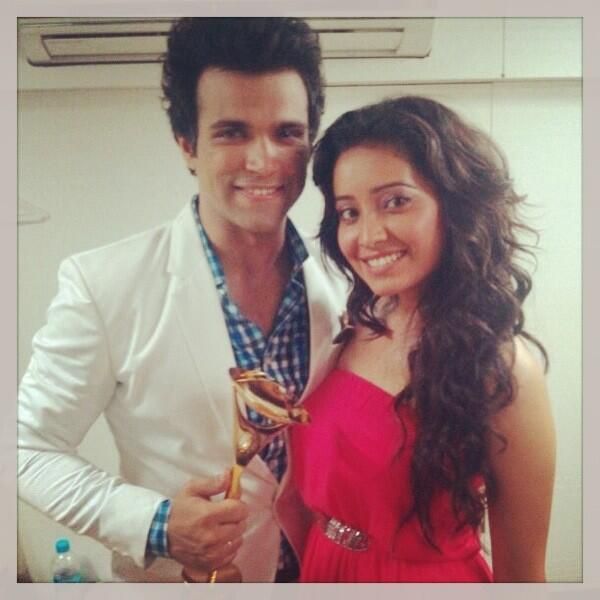 Rithvik tweeted"
rithvik dhanjani ?@rithvik_RD
Thnk u 4 bringing me closer to my dream each day, thnk u soo much for giving me reasons to smile everyday i luv u all pic.twitter.com/H0x1hYc5mF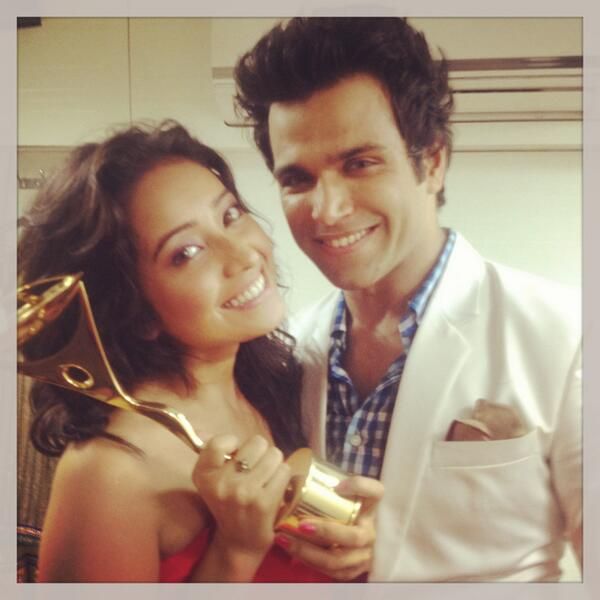 rithvik dhanjani ?@rithvik_RD3m
@AshaNegi7 thanks for being my purvi, without you there would hav been no arjun...and i dnt think anybody else could be purvi:-)
Rithvik and Asha are so adorable. Love how RD says "MY PURVI". They never forget to thank one another. You both are the best. Love you Rithvik and Asha. Proud to be a fan of Ashvik/Arvi. I am sure there are many more such awards coming your way in the future too. Keep rocking.
3rd pic of Ashvik, this time both holding the trophy. Love these two.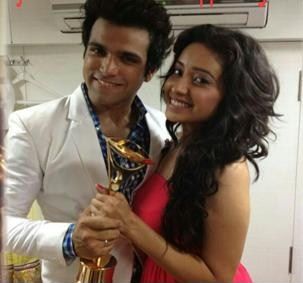 OMG They look Stunning.
Tellychakkar.com ?@tellychakkar3m
Rithvik Dhanjani and Asha Negi looked stunning at the Twelfth Indian Telly Awards Red Carpet pic.twitter.com/48wo0CJESk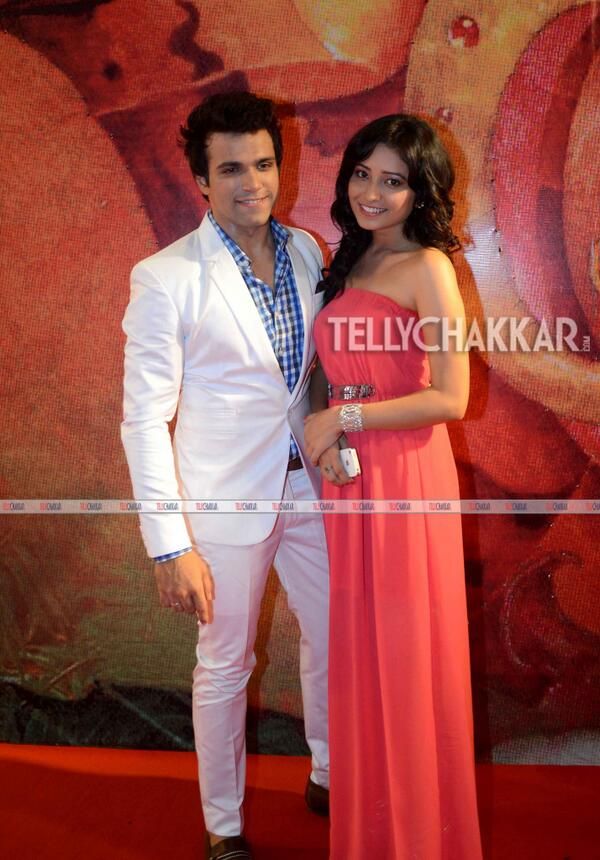 Edited by style14 - 06 May 2013 at 9:35am