Hello friends,
It's time to celebrate someone special's bithday on 30th April. Her journey in IF started with LTL, continued with, Gulal, DKDM & now SC. She is an amazing Coolbie,
always announces he arrival as,
"Main aa gayi"
has a special place in our IF life for her most valuable contribution for
and
Flying papers,
multi colours of balloon,
delicated blossom,
fantastic people,
love and laughter.
What it describes?
Sun likes Sunday
Moon likes Monday
But I like one day
That's your Birthday
As we observe your birthday now,
Your cake and gifts don't matter much.
These common things aren't really you,
Ribbons, paper hats and such.
We celebrate a person who
Brings happiness to everyone,
Someone who gives more than she gets,
And fills our lives with joy and fun.
So Happy Birthday, and many more!
We hope you make it to a hundred and two,
Because we cannot even dream
What DKDM ME WU would be like without you.
May you have all the joy your heart can hold,
All the smiles a day can bring,
All the blessings a life can unfold,
May you have God's best in everything.
This is your birthday Cake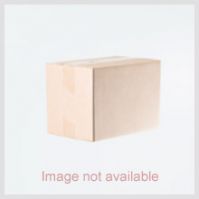 one more cake for you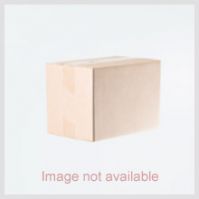 Edited by mnx12 - 30 April 2013 at 9:50am