@Durga "blaster's Den"
It is hard to believe, it's BFTP ten
We welcome you all to the Blasters' Den
Emotions are high, very difficult to measure
Passionate or otherwise, great moments to treasure
and what an insightful opening
A man kneels down to put on an ornament on a woman, is that a proposal?
The man leans forward to fulfil his desire and the woman does not decline, is that an acknowledgement?
An engagement is announced, for the eldest son of the house, but is the bride's name correct?
The engagement takes place, at the most auspicious time, at the most auspicious place, Devi Maiyya's abode on the Earth, her temple, but does anyone know?
Only one knows and that is Devi maya
@Ami such a beautiful heartfelt piece
Stars which are the reason of their unity and unity is possible through communication and communication needs the sources & two souls to communicate with to become one.Stars are sources and two souls are Arnav and Khushi to become one "Do Jism eik Jan"
Slowly the stars had became a medium of communication that only grew in strength with time. Perhaps their biggest contribution to Arnav and khushi came when they needed each other the most.
In this "silly romantic nonsense."
Just too good and your collage for Drooling ,somehow has special appeal.don't know how to say it in right words.way too good
@Cynthia "The Yin and the Yang"
So true they are in many many ways.They are just the sun and the moon.
Arnav and Kushi are the Yin and the Yang of our IPKKND World, male and female, rich and poor, business-like and zany, serious and jovial, atheist and believer; the list goes on and on and opposites attract.
@supriya AWESOME collages and you need to tell me how did you do that.Just too good.This is for you
@chahlov "kiss ...No kiss" is really something isn't it.What a bafflement this guy has?
too complicated in his mysterious ways.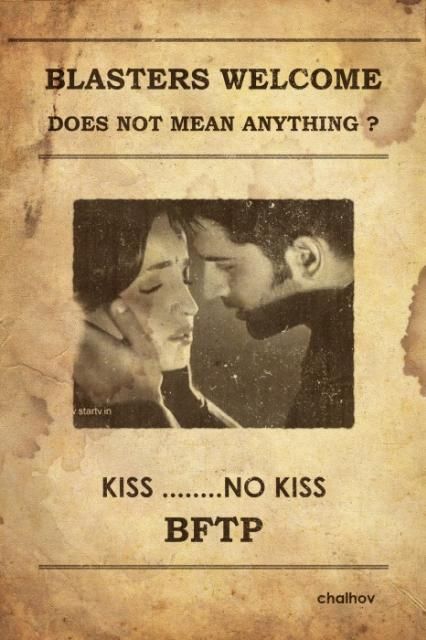 @sohara what an intriguing thoughts
too hot naughty one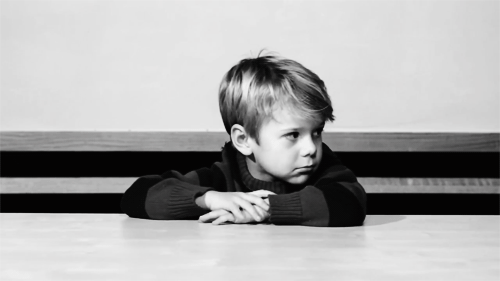 Finally in the auspicious night he lost all his patience to see her ethereal beauty. His predatory glance, his eyes roves all over her and finally rest on her face, on her lips. He cups her angelic face in his big hand,leans closer to her lips. She feels an adrenalin rush from the base of her stomach seems to seep through her body,coursing through her vein and heat her up. It effectively disables her tongue from speaking.She also wants to seep the nectar of him, for the first time in her life.
What a pic of your sexy boy!
@katlyn I have no words for your behind the scenes contributions.You are absolutely awesome the way everyday you are running this show with epis and you herself downloading these .Thank You is not enough for that.Plz accept my heartfelt regards for that.Your VMs ,and SBS in addition to that are a treat.
@wiwy my "Riddler " Amazing riddles for amazing Blasters excluding me as I have no clue to solve any one of em.
@ sigrid,horizon, Anita, samin,Rebecca, kk, Risha,Doc, Ritu and all the blasters CONGRATULATIONS